It happened too little this past year. You know, during our year of merriment, fun, and chaos - the exhilarating opportunity to snap memorable photos that will make their way deep into the pages of family photo albums to look back on, or in today's case, make it's way deep into the files of a flash drive or CD which, too, will soon be outdated.
Print your pictures, people. Print them now before you lose 'em to today's technology foreverrr! And remind me to do the same some time soon, please :)
But, back to the original statement here. In between the traveling, the family barbeques, the E + kiddy cousin time, and the hours spent working on the computer, I wish I had the enriching feeling of sitting at my computer with a candle lit and music playing to edit photos to my heart's content. It makes me happy. I always know post-shoot which photo I am most excited to go home and edit. It starts with a quick "ooh let me get these uploaded ASAP!", before doing ANYTHING else, like changing a diaper or kissing someone hello! It's usually followed with a 'oh wait, let me clear all this crap off my desk before I go insane' because when I edit, I like the comfort of a clean space and candle flickering peacefully. And then, after fulfilling any motherly duties calling my name, I sit back and watch my little creations come together. And it makes me so happy!
I do wish this happened much more frequently, but I can't complain about all the fun being had instead. I didn't get the chance to blog much, so behold my favorite unblogged photoshoots, in no particular order :)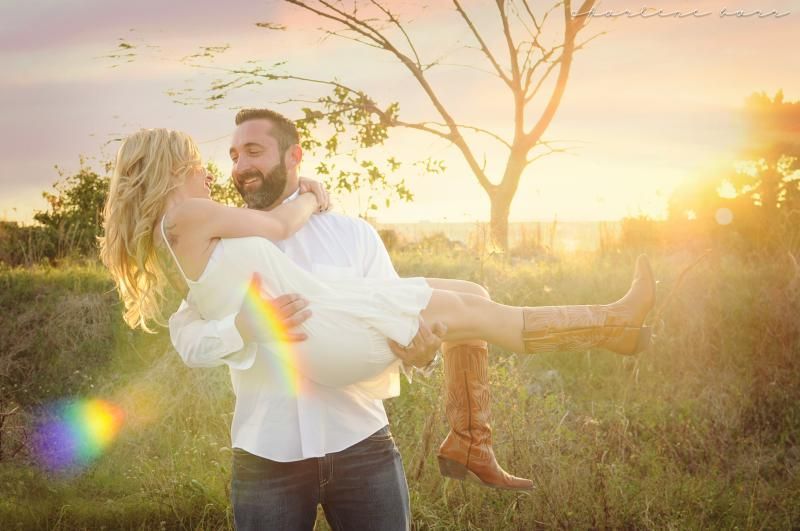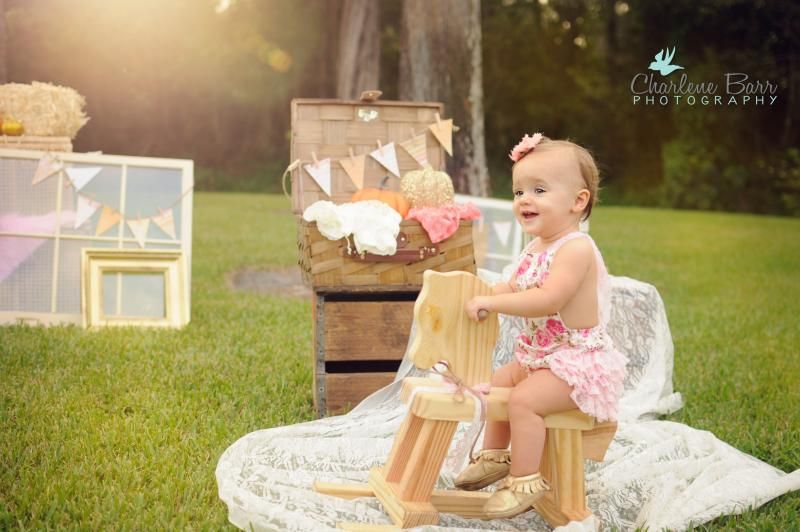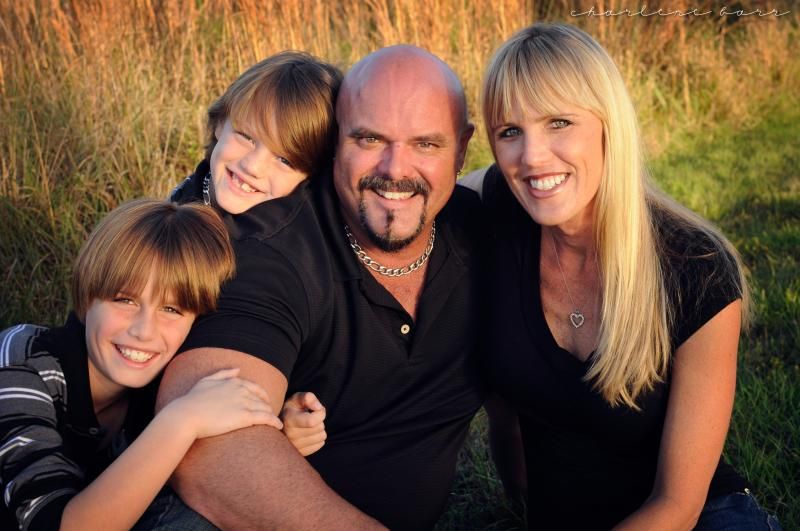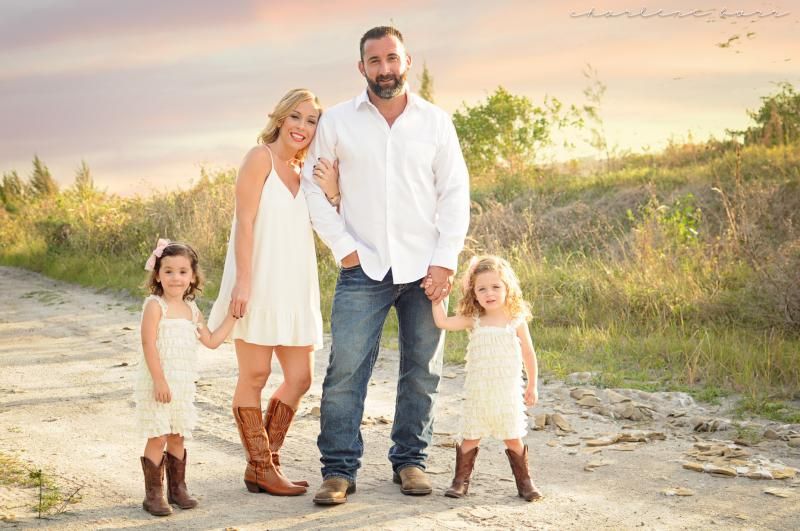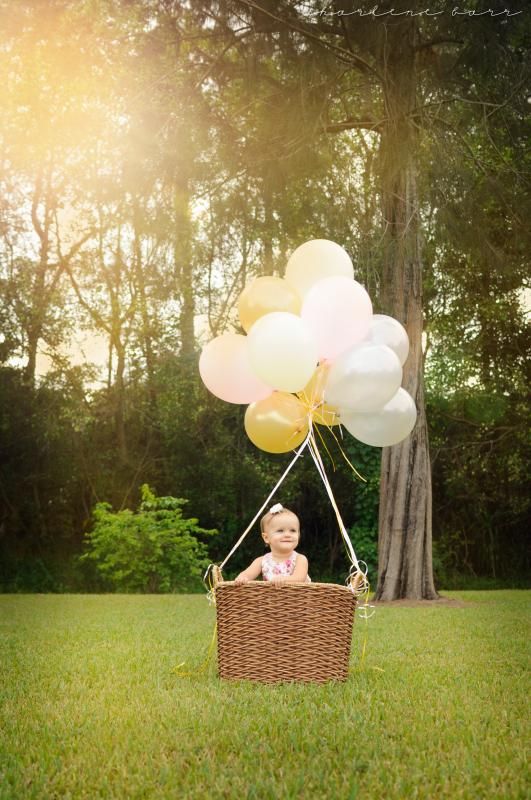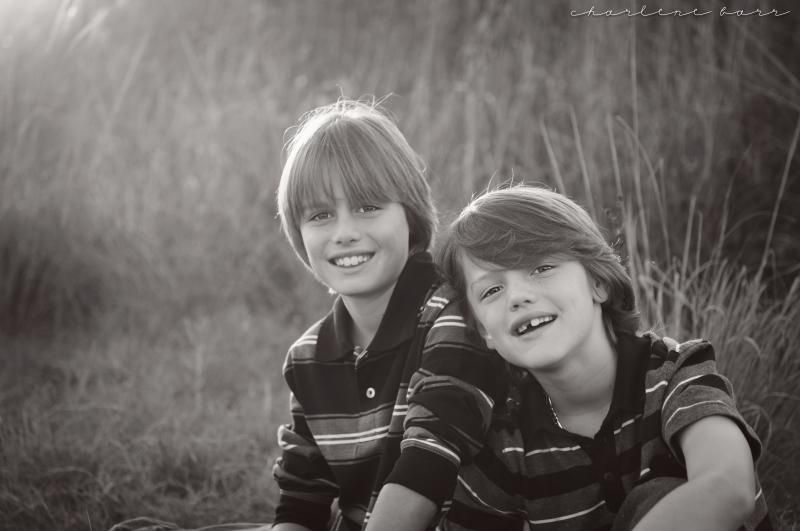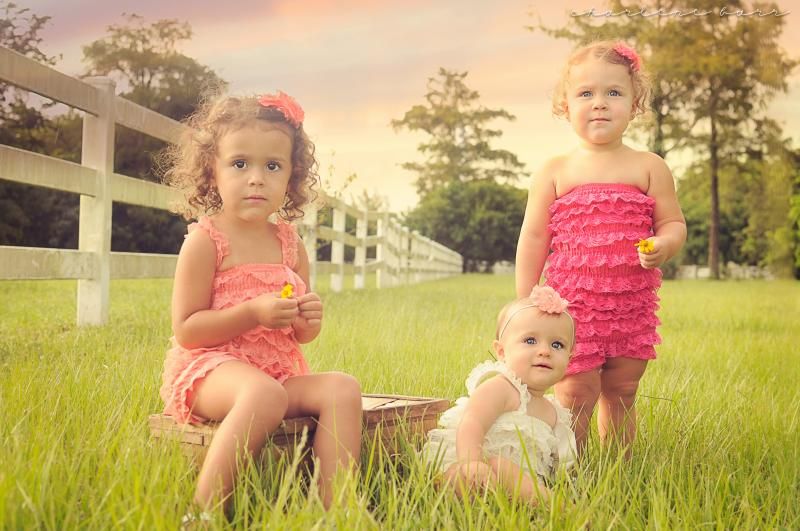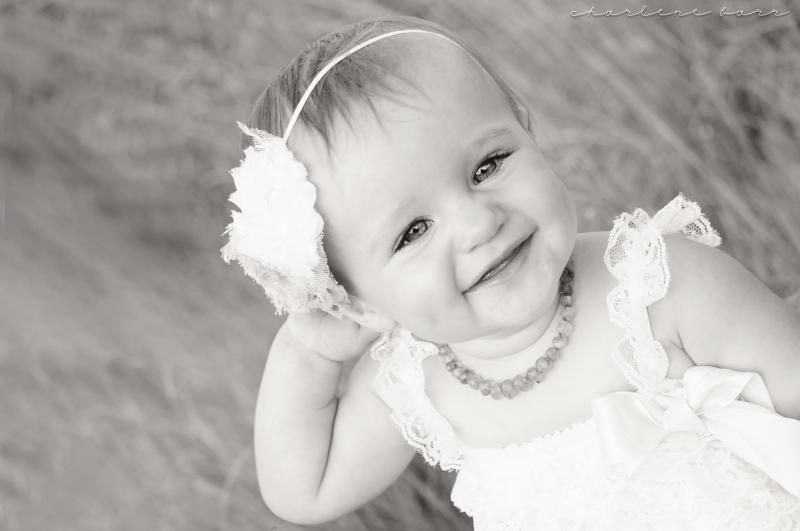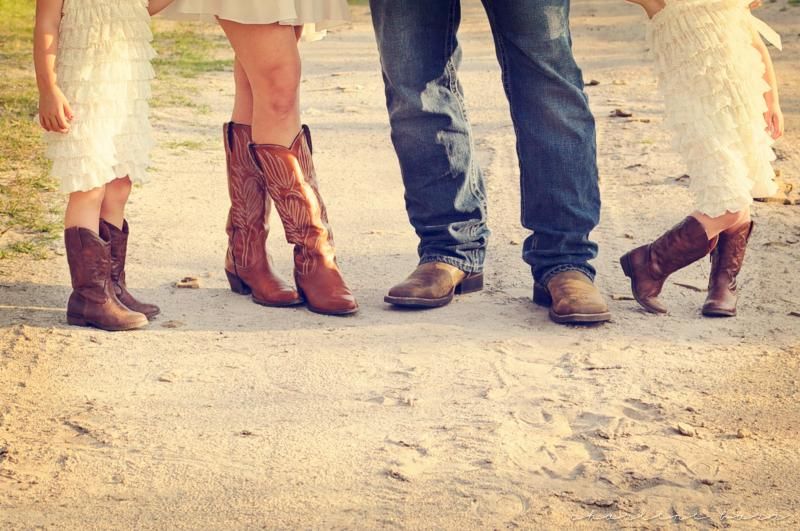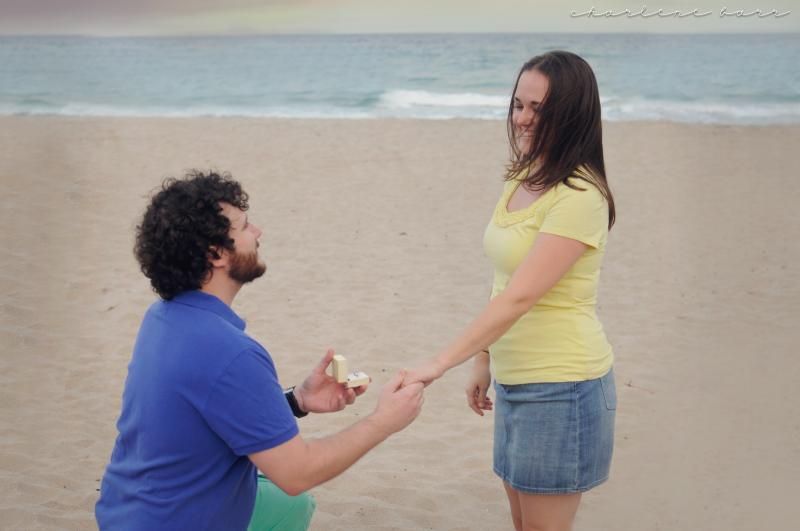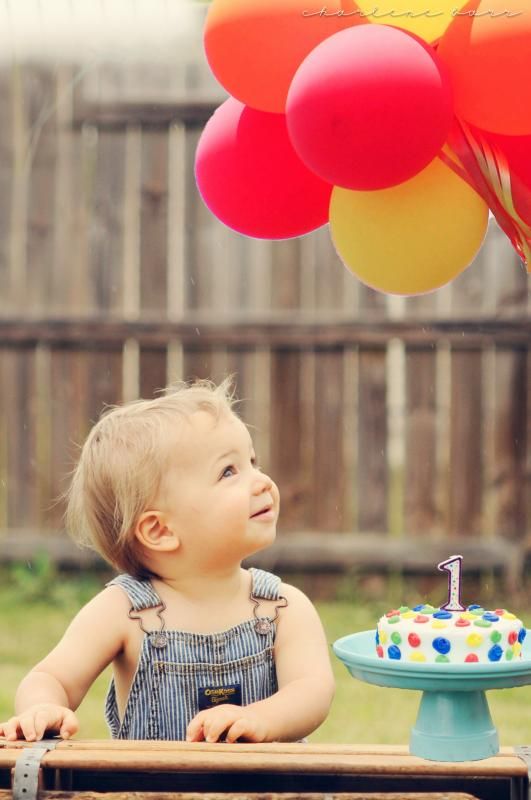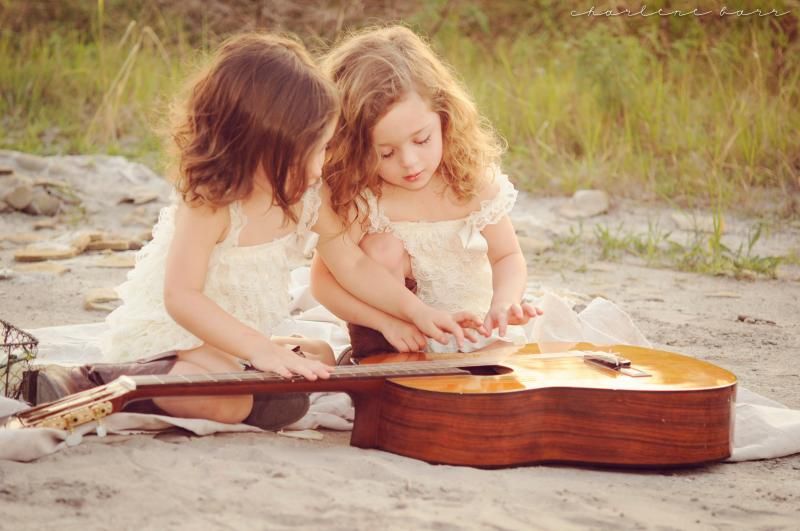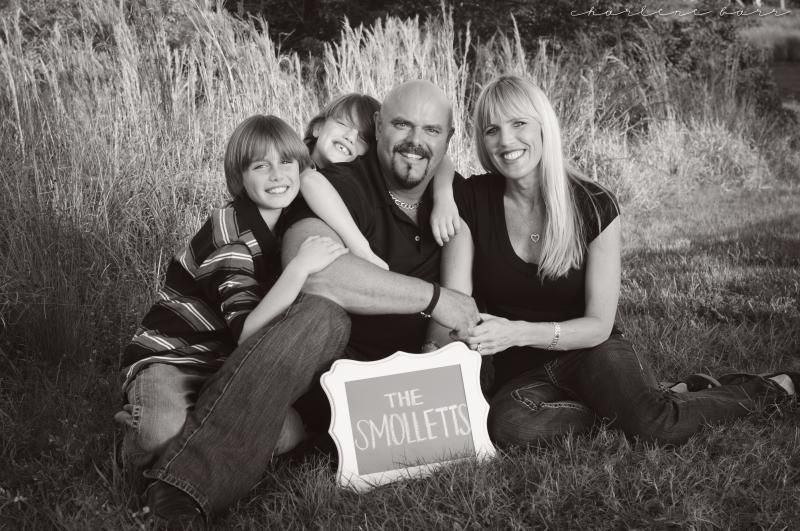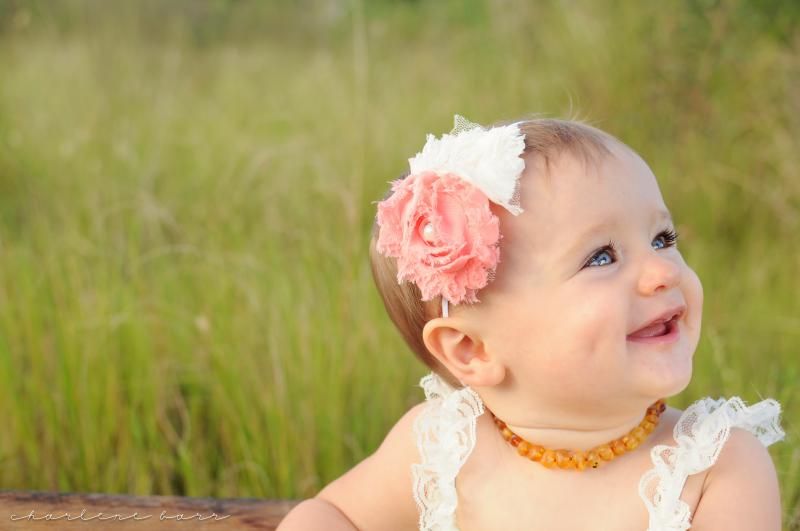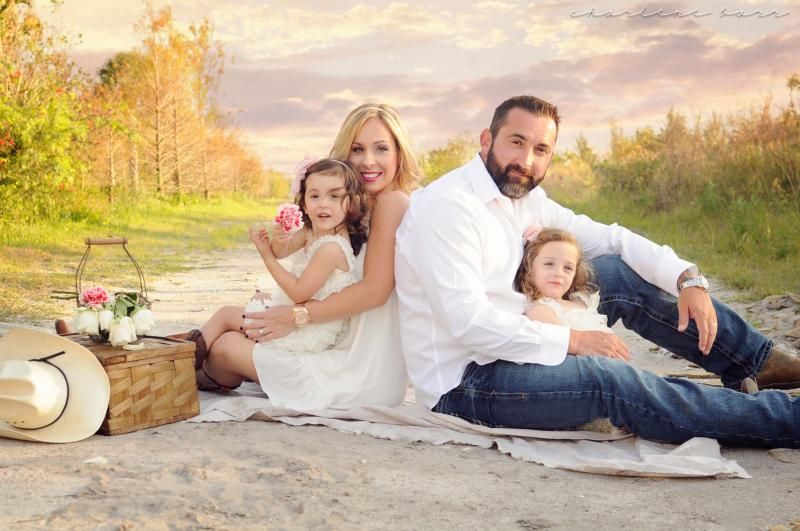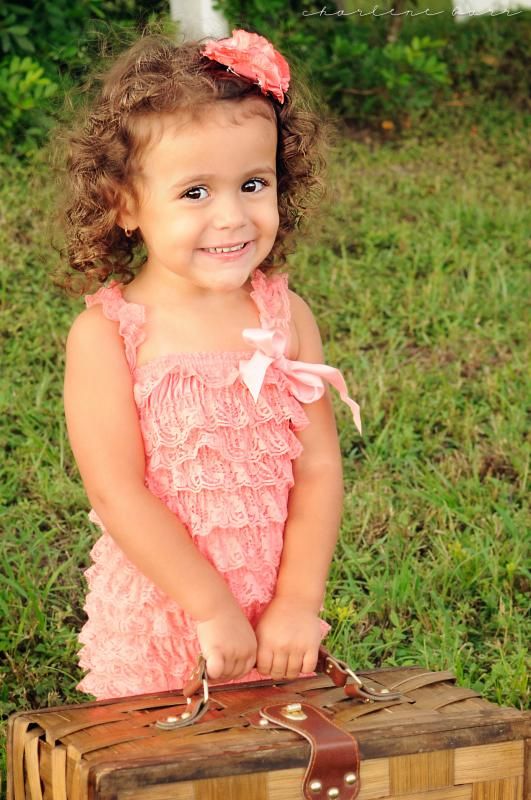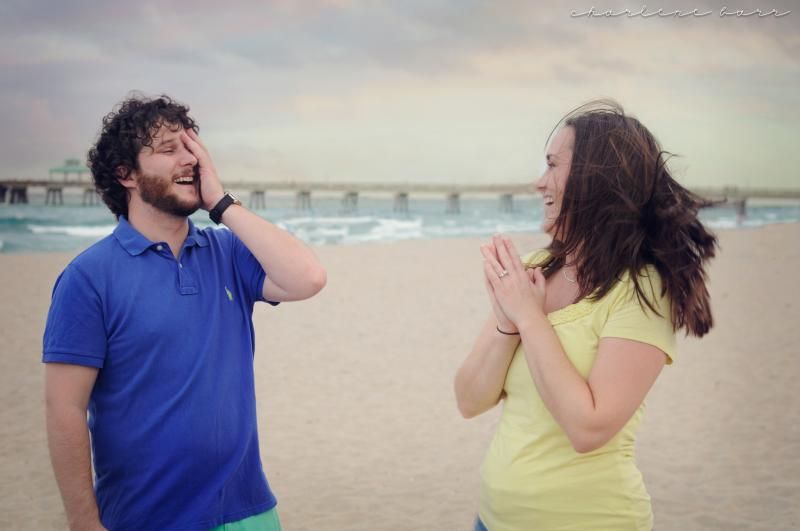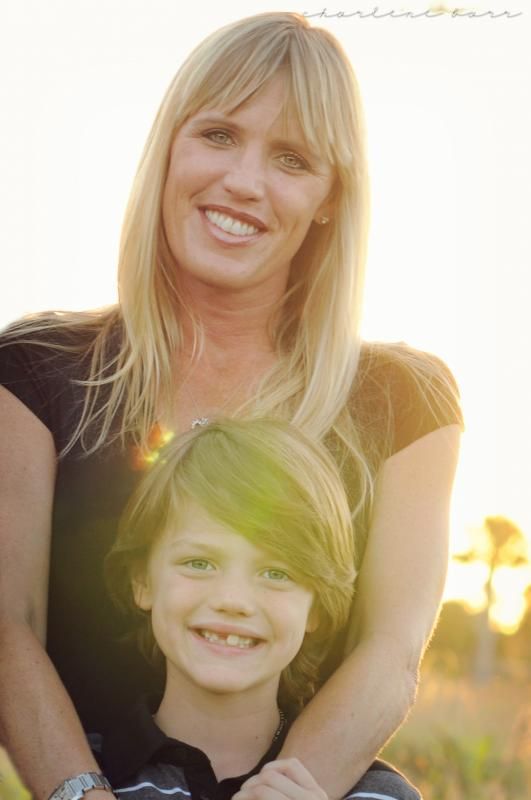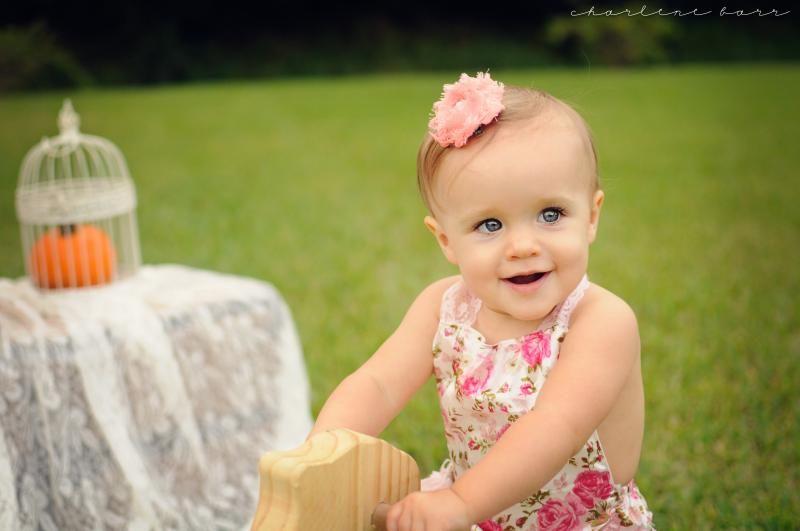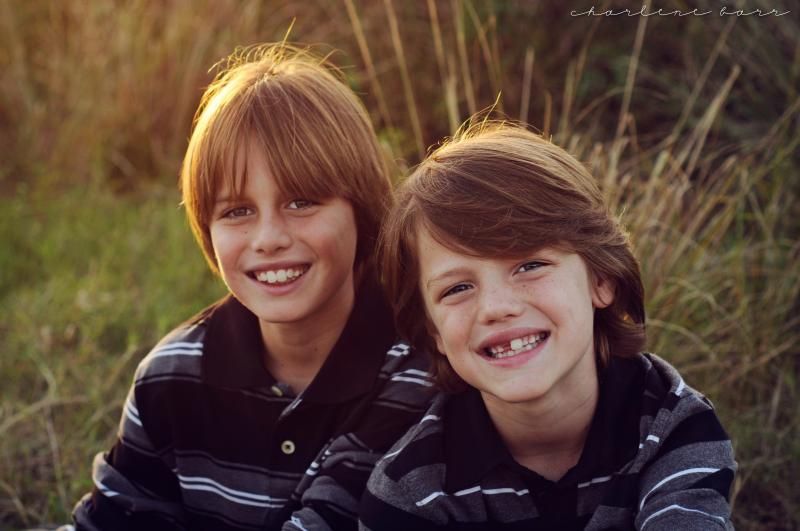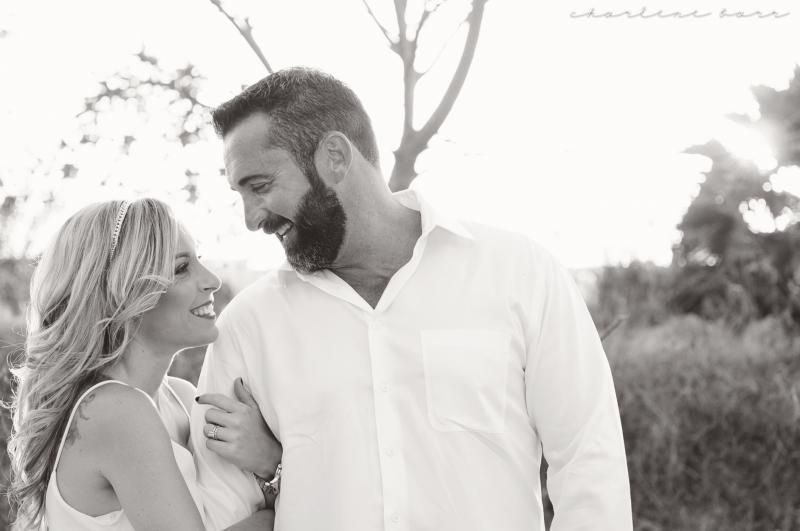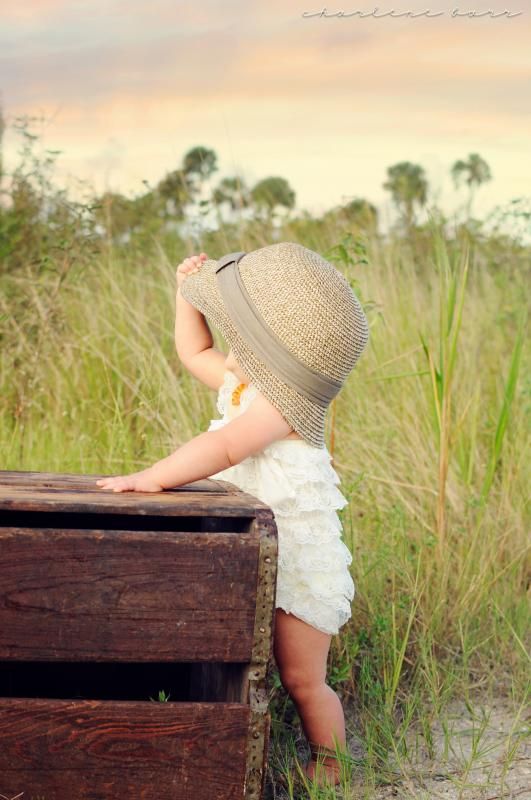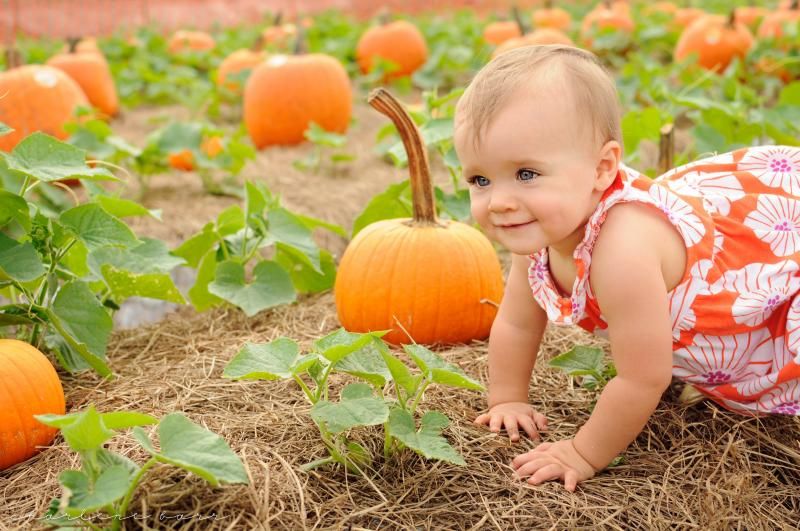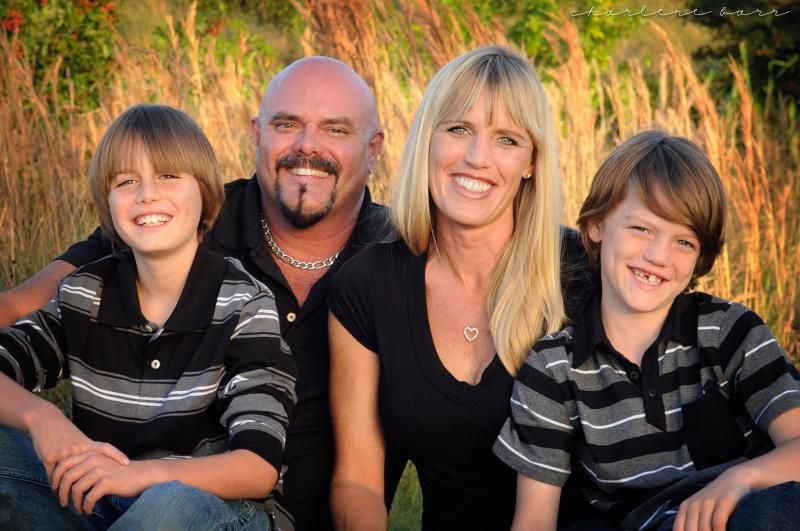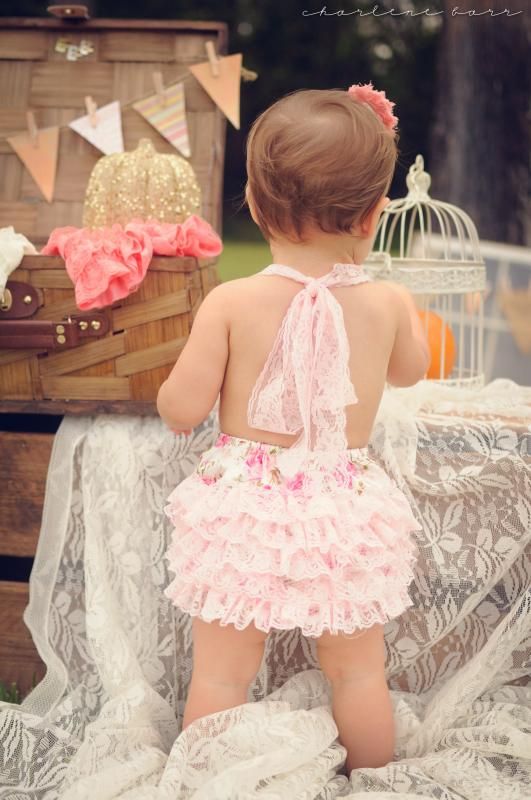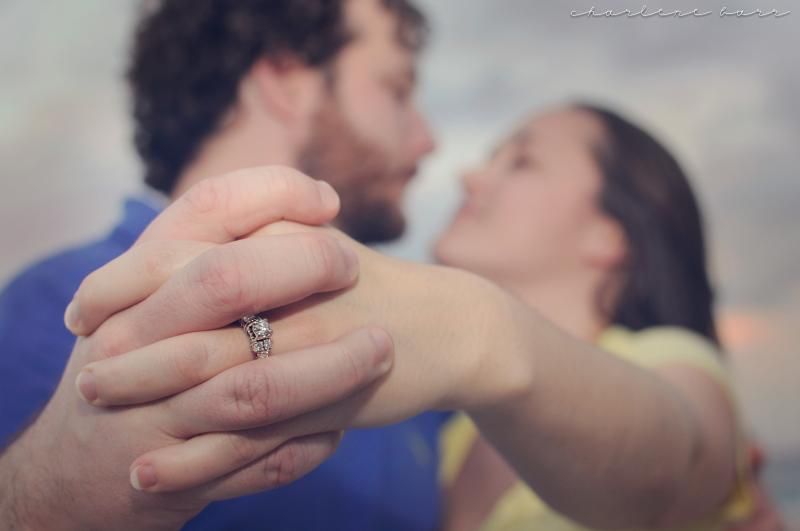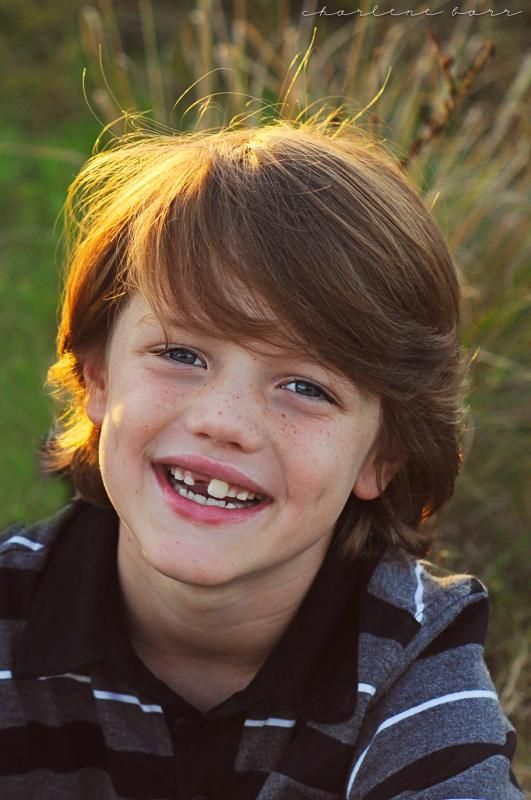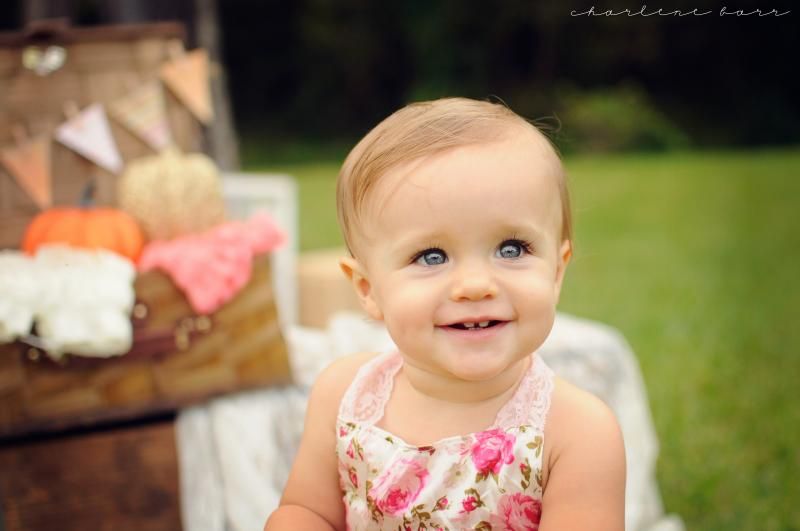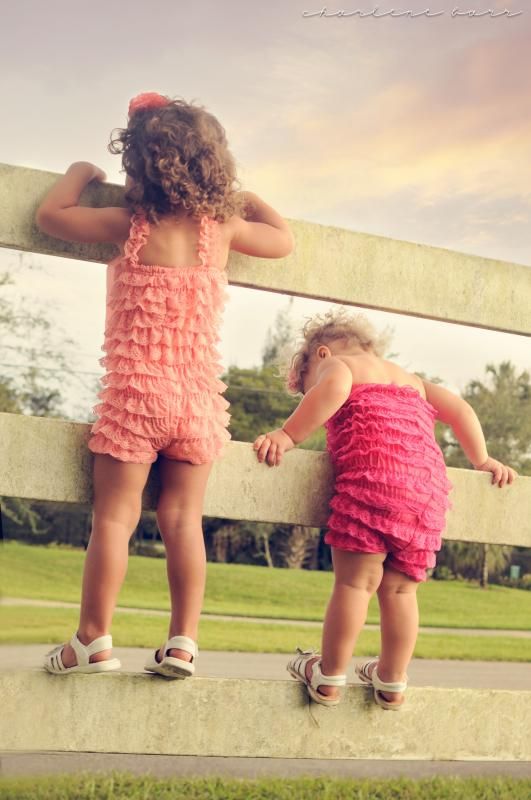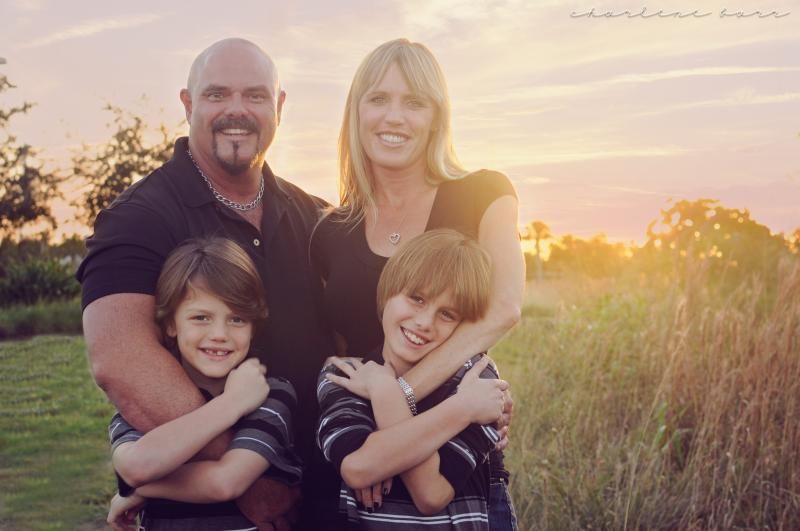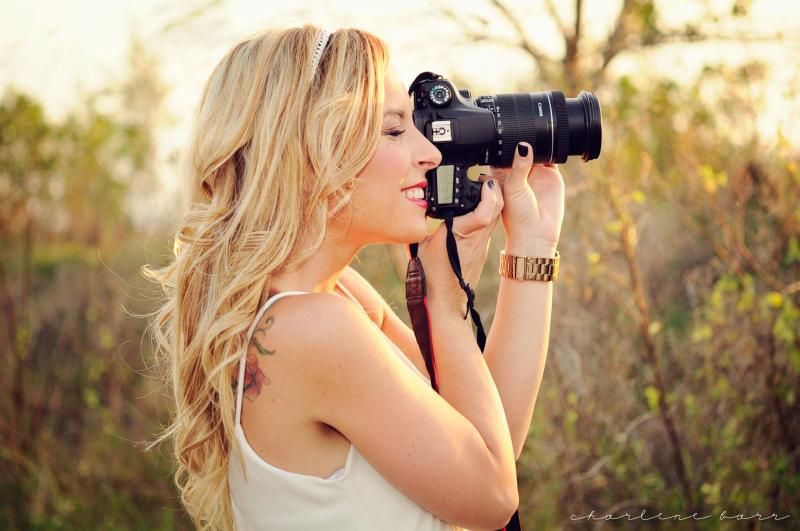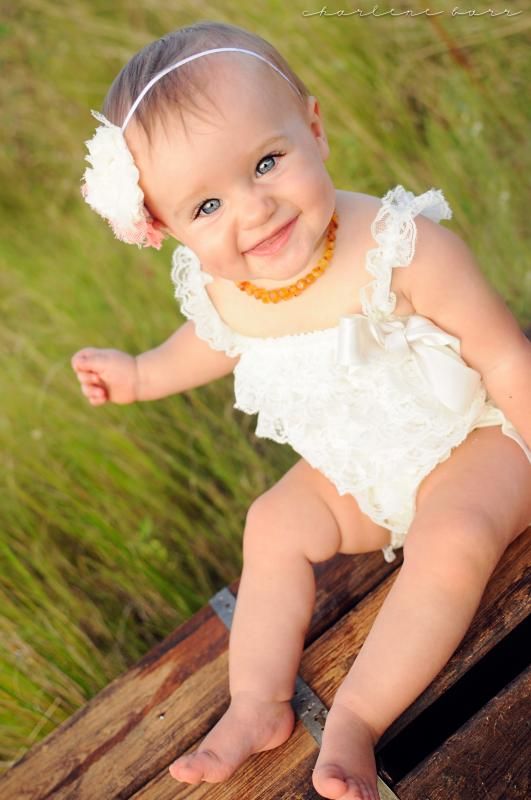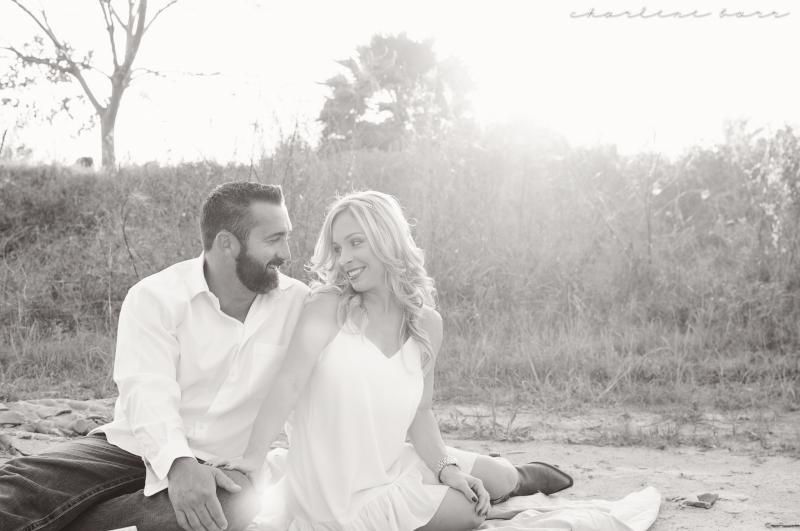 Well, that about does it for now. Ready to keep my creative juices flowin'!
And while you're at it, be sure to like my
Facebook page :)