We are so thrilled to announce the birth of our second beautiful baby girl!
Our sweet baby was born on
September 26, 2014
at
7:21am,
and for the past 3 weeks we have been loving and cuddling
all
6 pounds, 8 ounces
of our newborn beauty!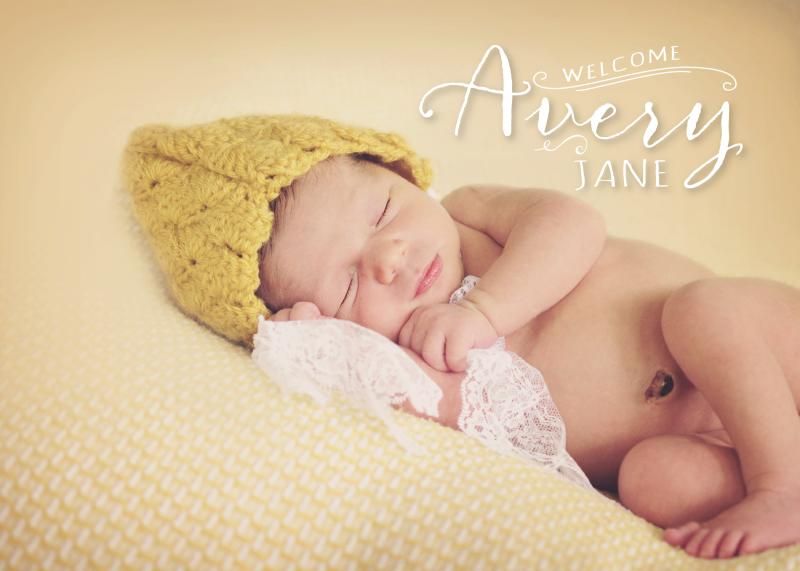 We're enjoying life as a family of four and soaking up every moment of these wonderful newborn days.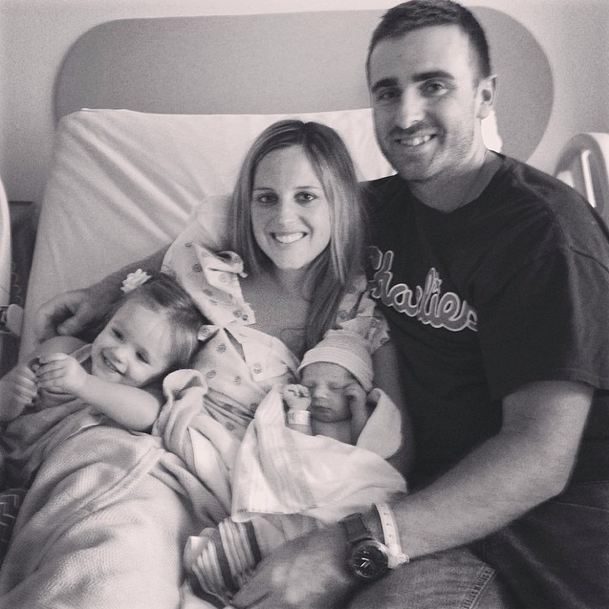 Our girl at just 24 hours young :) --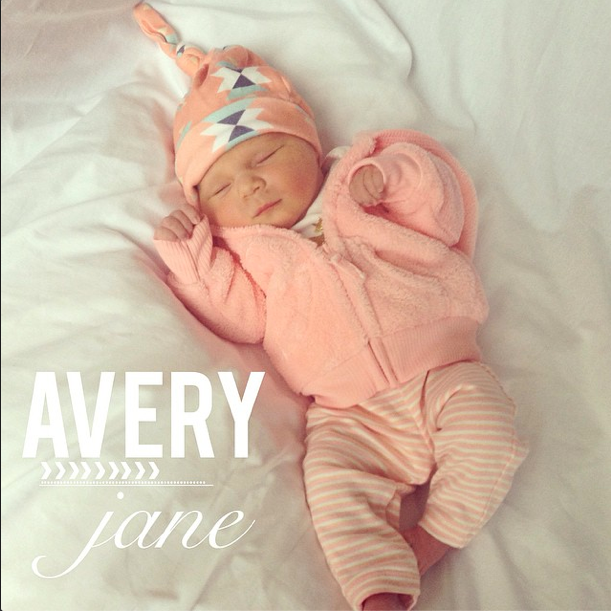 The delivery went well and you can look for a birth story to follow in the near future :) For now, let's just enjoy fewer words and more photos of this sweet, calm and very sleepy baby girl!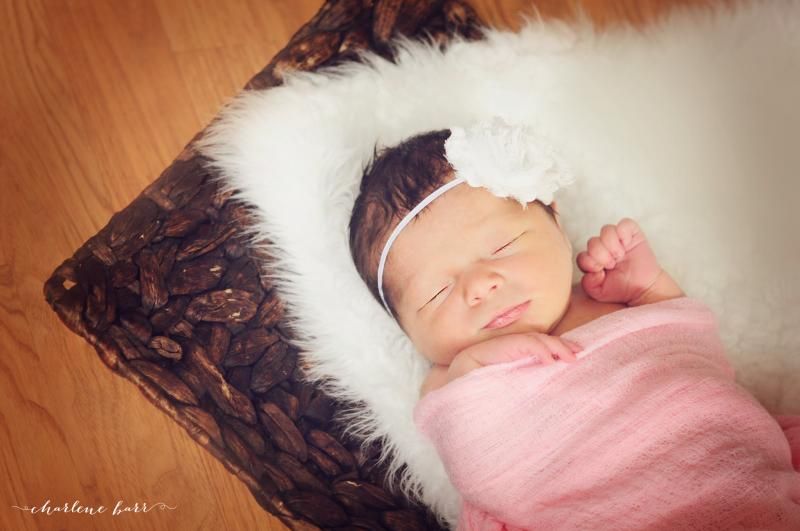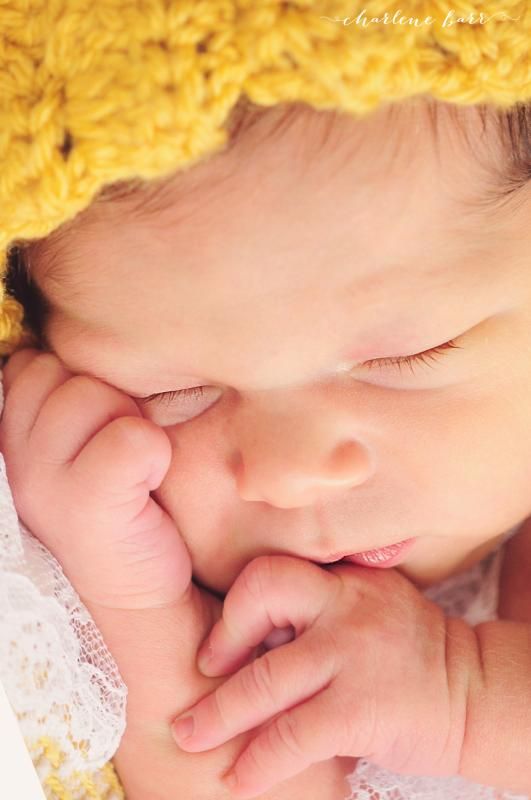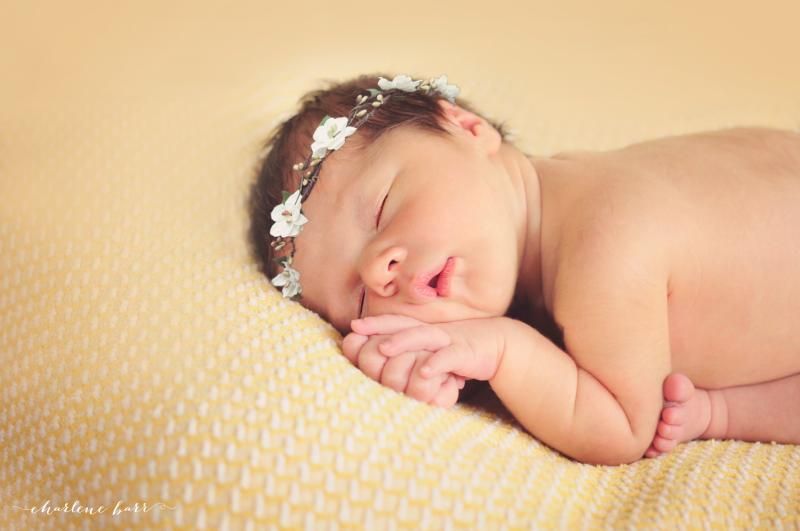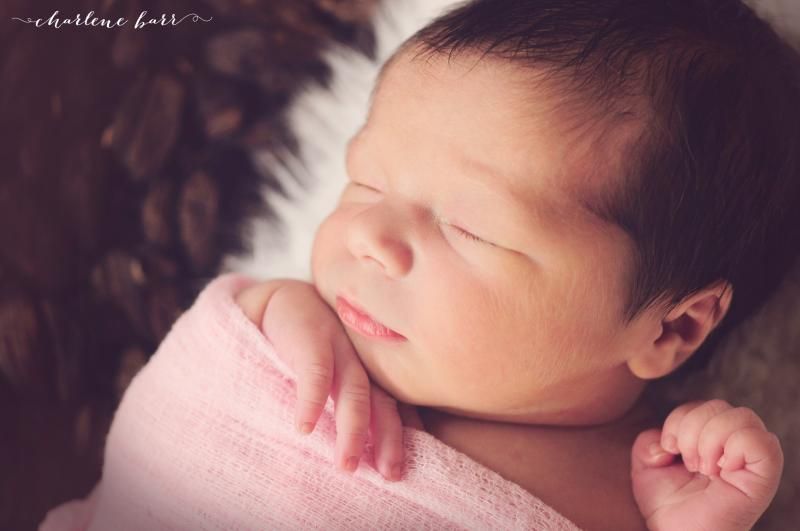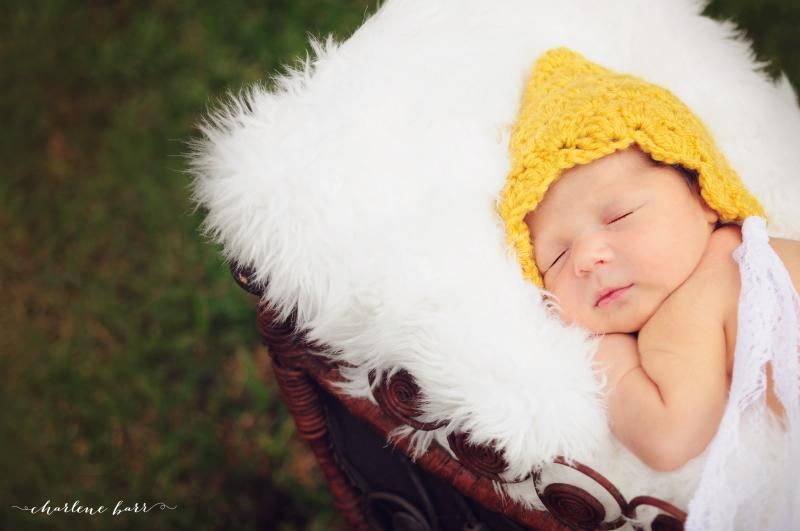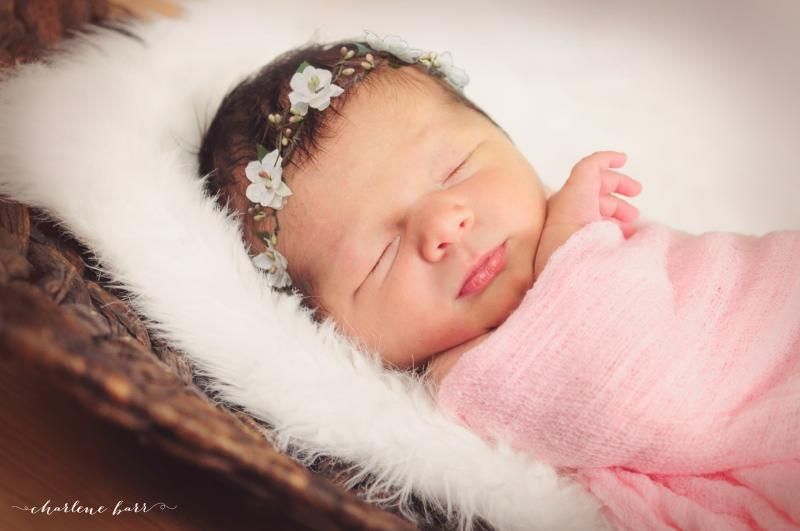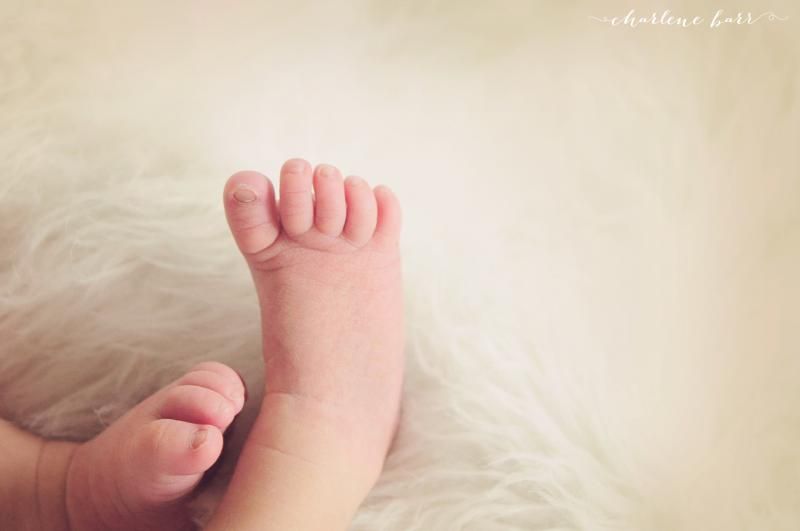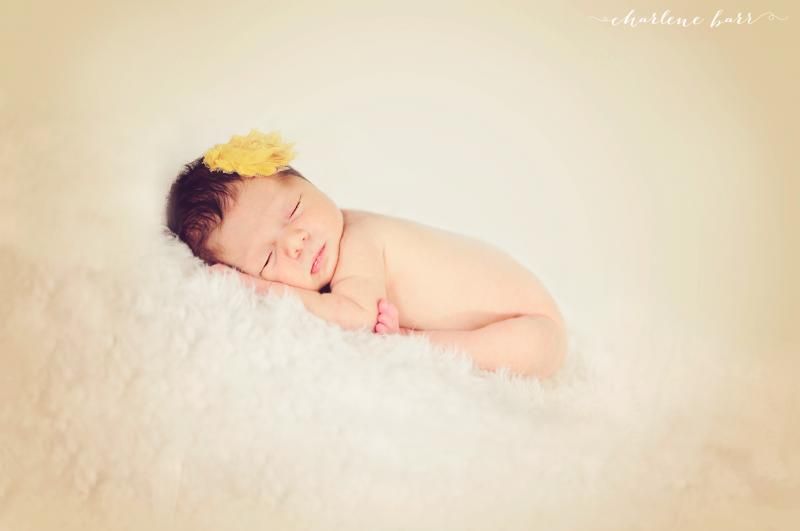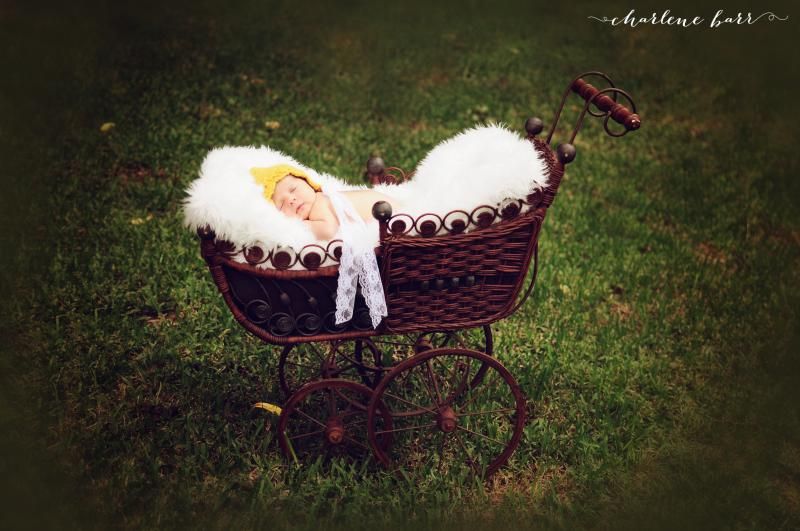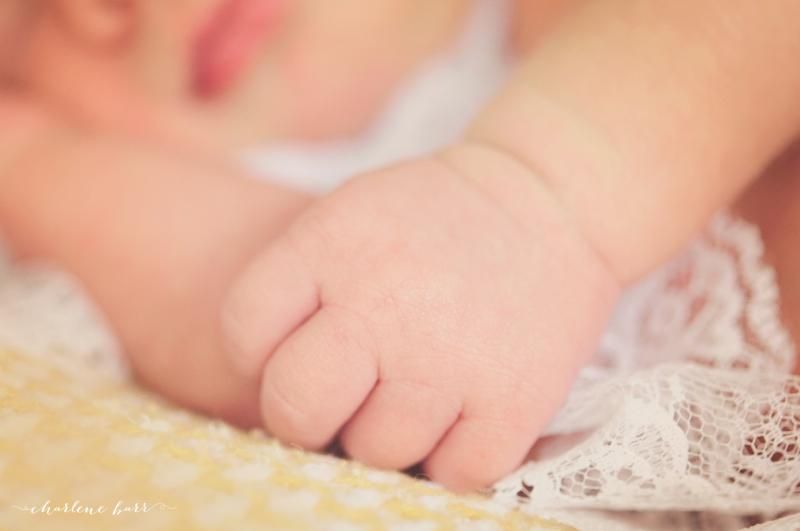 Baby girl has all of us wrapped around her finger -- including her big sister who is doing a wonderful job in her new role!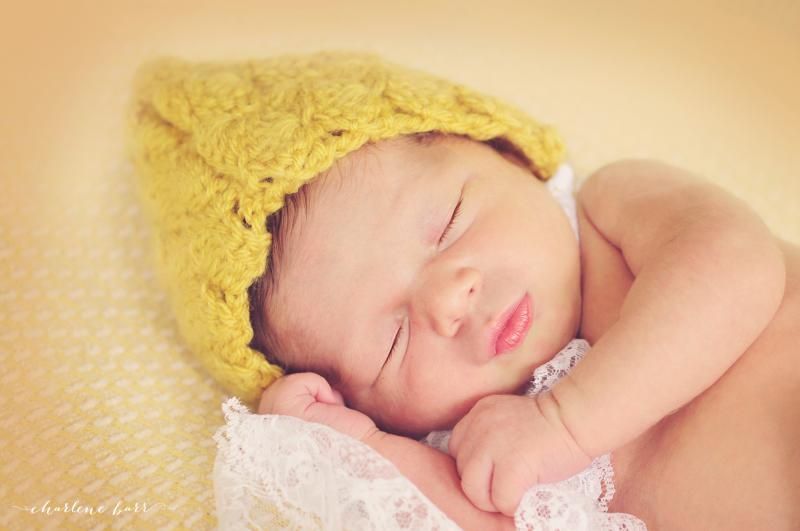 We are BEYOND thankful, of course, that the delivery went well and our beautiful girl is here safe in our arms!
Time to go cuddle with that little squishy babe now! ;)