Spending time with my husband for about one hour each day this week has left me scrambling for projects to consume my time. I made a pledge to myself (sounds so serious, eh?) that I will not lethargically sit around watching TV when I get off of work. So instead, I devised a plan; a plan I may not always follow, but try to live by lately - create anything that comes to mind, scheme up ways to make my small and dreamy near-future plans/hopes actually happen, enjoy the weather outside with Pup, clean, and go grocery shopping. Somehow I ended up letting routine Publix trips into my daily schedule. They pretty much know me there, and it seems that every single time my sister calls me, I find myself shamefully muttering "just leaving Publix..." She calls it my second home. I'd say it's right there on the same level as Hobby Lobby, my
third
home.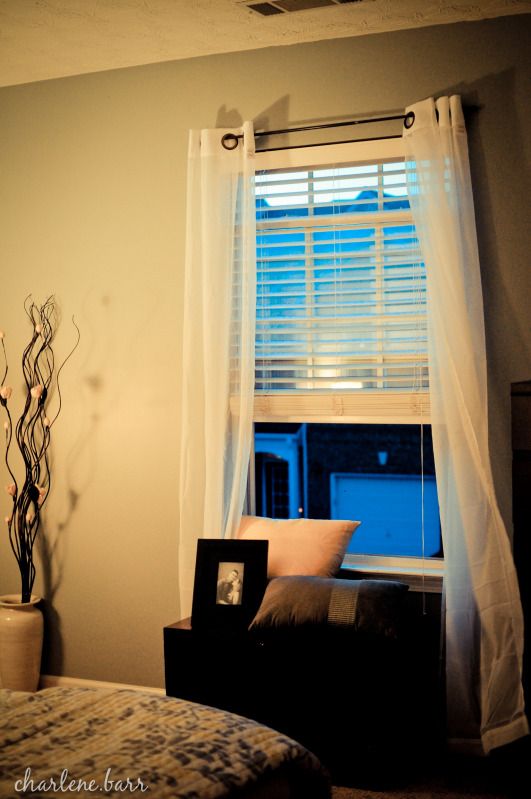 My first home is my favorite though. I sure do love this windows-open time of year :)
With fall right around the corner, I can already smell it. I smell the pumpkin spiced candles, the aroma of fall meals and beers, and it leaves me itching to drag our fall decorations from their respective areas of hibernation. Yes, it's too soon; yes, I know that fall has not even technically begun(8 more days!); and yes, I am one of
those people
who likes to jump-start the holidays. Oh well :)
You see this wreath? This
oh-so-beautiful, yet oh-so-expensive
wreath?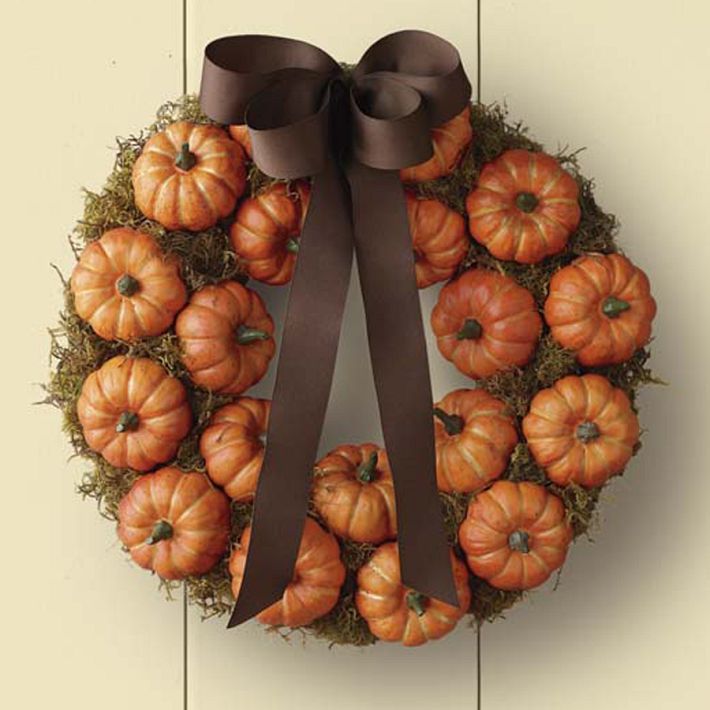 Well, I'd love to buy it, and maybe one day I'll be able to! But for now, this med school couple can't afford $100 for a wreath from
Williams Sonoma
(and if you know me, you know I'd never want to pay that anyway!) So, to my third home I went (you know, Hobby Lobby) and spent $16 to buy supplies for my own version.
Ta-da....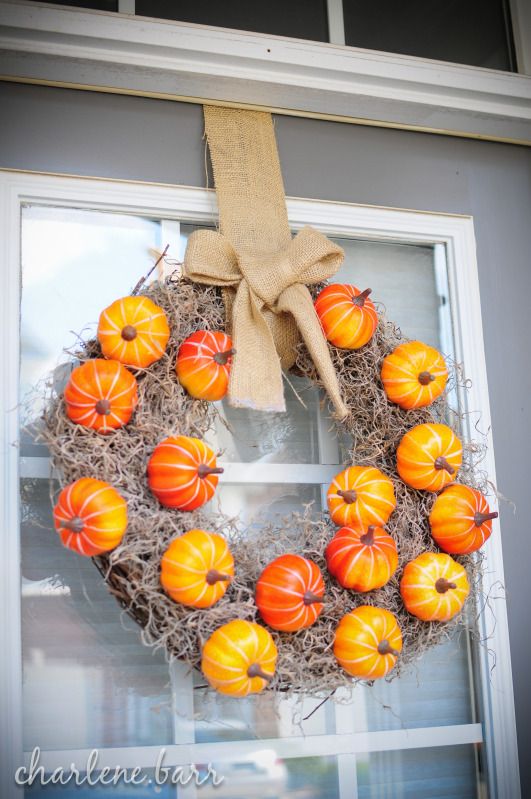 It sure isn't perfect, but I still like the way this messy, imperfect version came out!


I wasn't going to leave it hanging. I swear I was going to wait until September 23rd, but J so nicely said I should leave it and then we pointed out 2 of our neighbors with fall decorations up already.
I guess it's okay to start fall early if we are outside of Florida..?! ;)
We'll pretend!
I've also been into creating subway art lately. If you're not sure, google image your heart out! I'm thinking of making a sign for each holiday..we'll see when the time comes.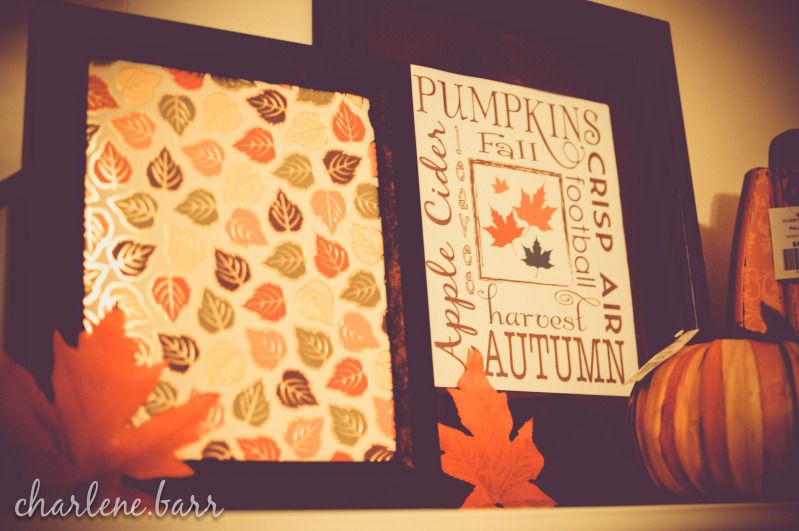 Here is our mantle so far..(I am not done!)...and this is the burlap banner I made the other day. I have recently gained a new love for burlap :)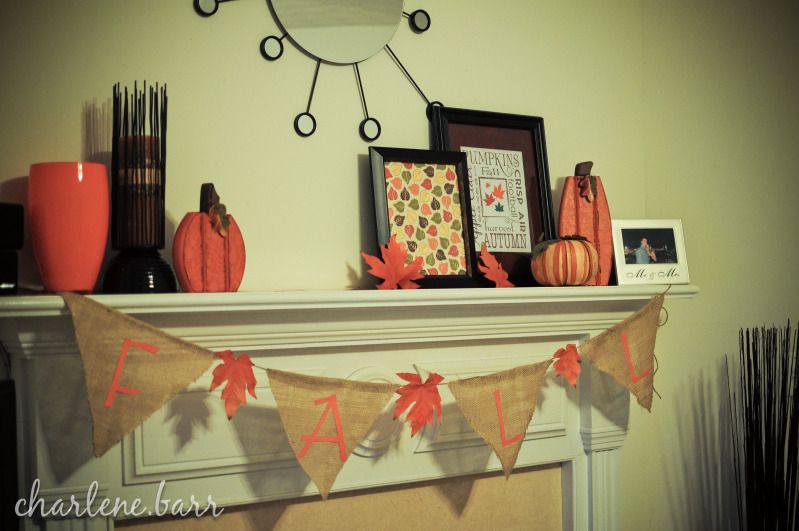 And for those of you asking how I made the burlap flowers from this
post
, here you go:
Cut a strip of burlap
Fold it in half
Roll it up just a little
Put a dab of glue to keep it rolled (I used Liquid Stitch, but a hot glue gun will work)
Twist the hanging piece of burlap
Roll the twisted piece around (dab glue on after several twists)

Glue the end piece towards the bottom
Cut a circle that will fit on the bottom
Glue to bottom
This is how the bottom should look