Following a beautiful 70 degree, blue-skied, amazing weather weekend came rain, wind and gloom. While that's usually not your ideal situation, I must say I did enjoy the harvest hues the wind carried and seemed to perfectly scatter around creating an ideal Autumn backdrop. The leaves were everywhere..and they looked beautiful.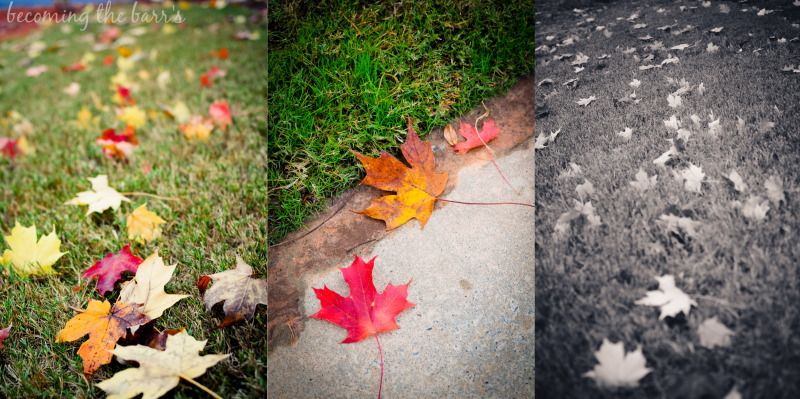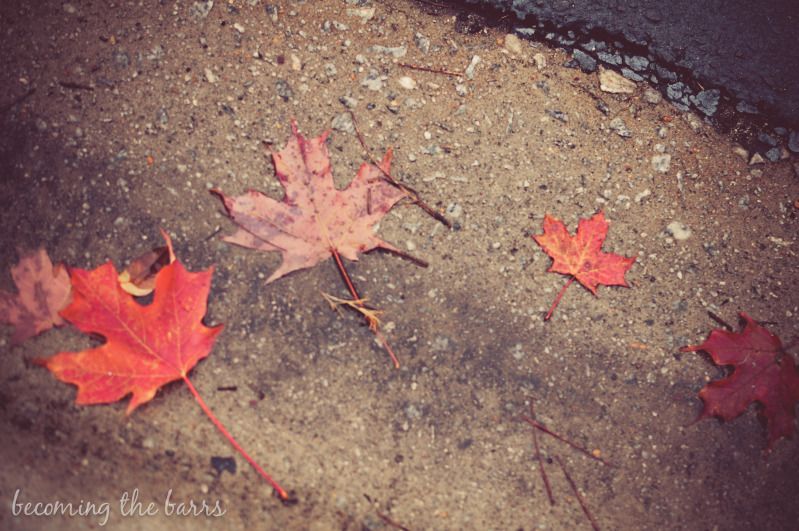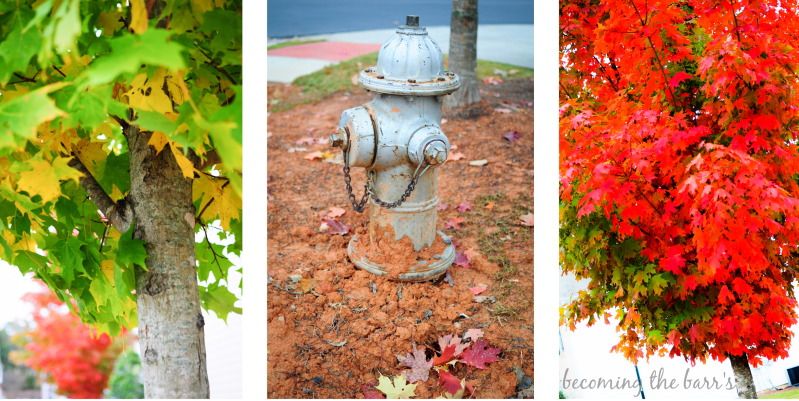 ~~~~

You know at some point, after days of rain, there will come the light at the end of the tunnel. A beautiful light...sunny skies and great weather. We spent the weekend with friends - dinner in Atlanta, as well as a party at a professor's beautiful home.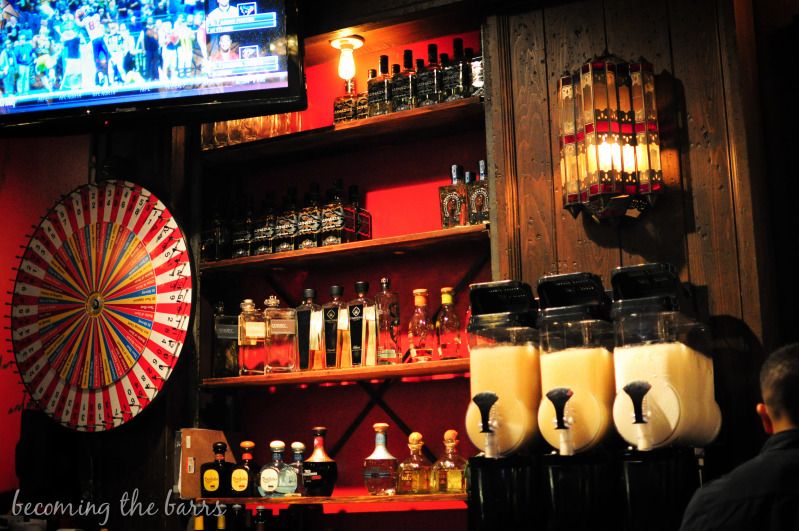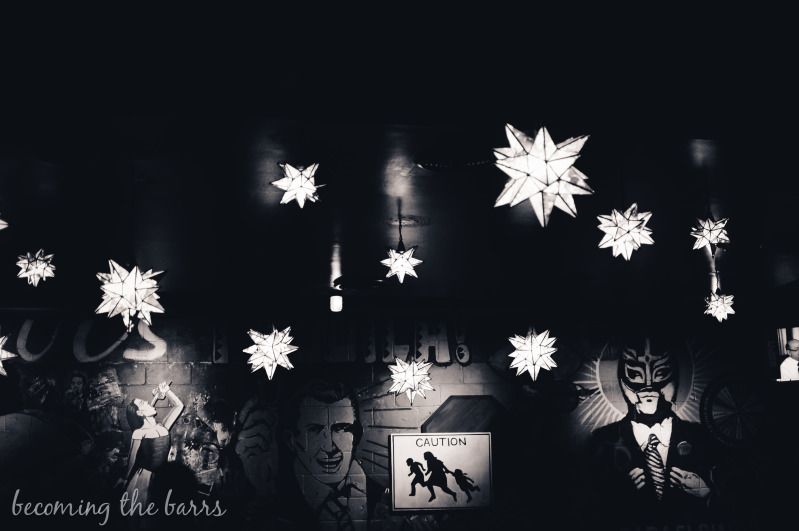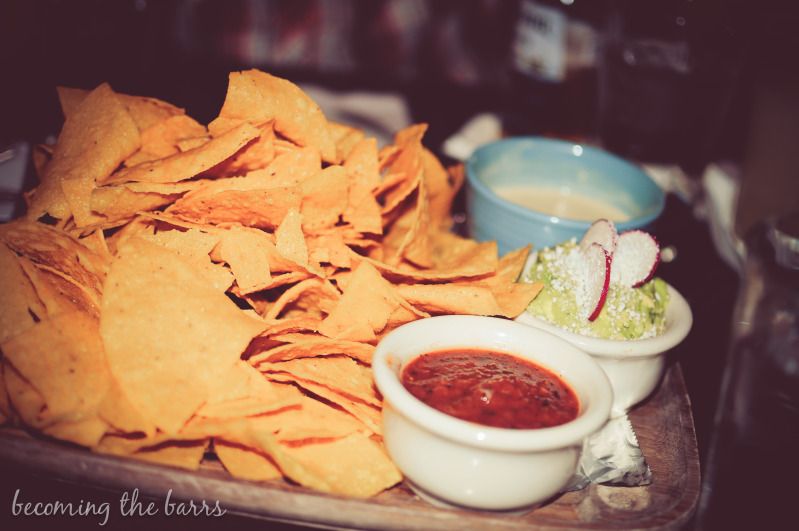 I made some of the most delicious burgers we've had. Thanks to Little Miss Momma and her 'best burger ever with secret sauce recipe' :) I also made Lauren Inspired's 'candy covered candy corn popcorn' and definitely recommend it!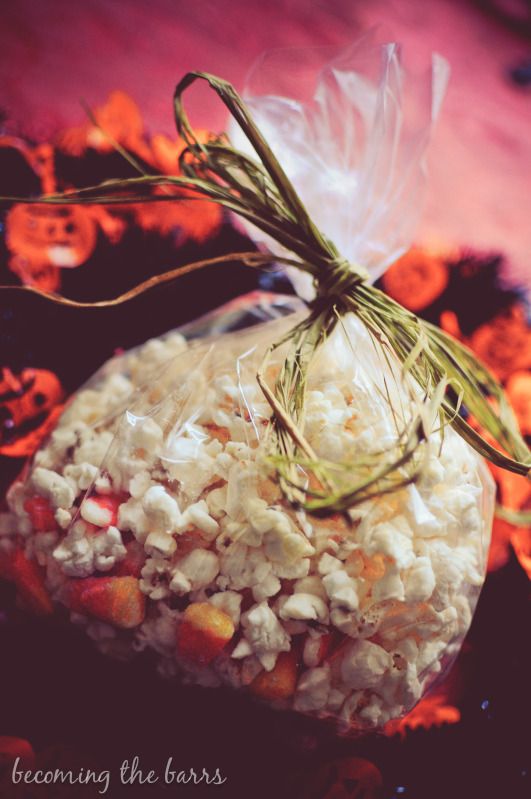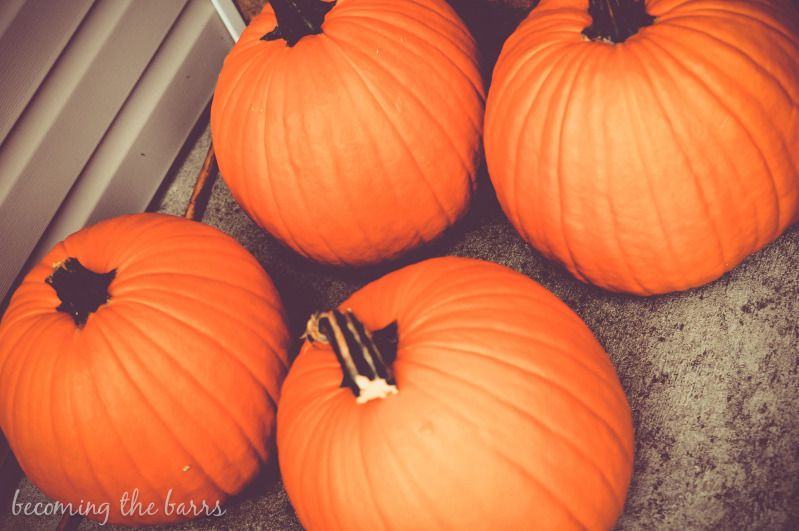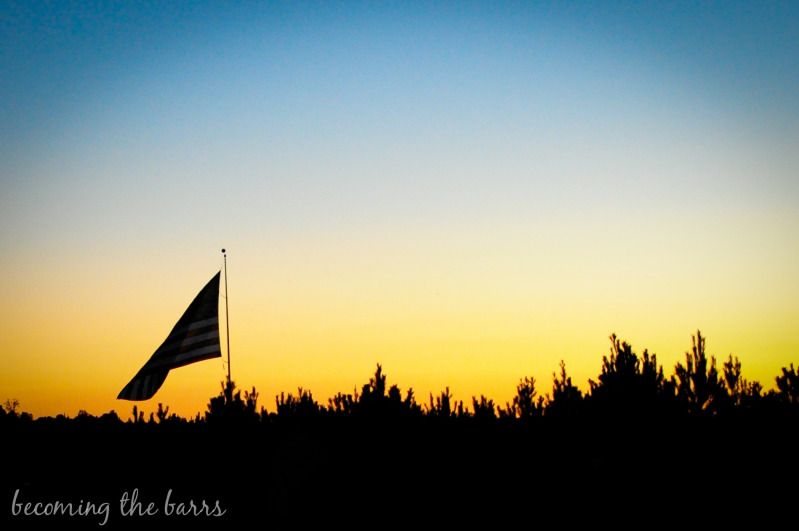 ~~~~

And now for the 'phone dump'...created using Instagram's app, I've seen it on multiple blogs and love it :) Everyone was probably inspired by Kelle Hampton's Friday phone dump! So here is my version..

'Sunday Cell Dump!'

All in a week's time...