The ever present gloom that's lingered over us for weeks has me itching for a quick transition into Spring. Hey Mr. Groundhog, please emerge from your burrow to ensure us that Spring is surely on its way. I'd appreciate that :)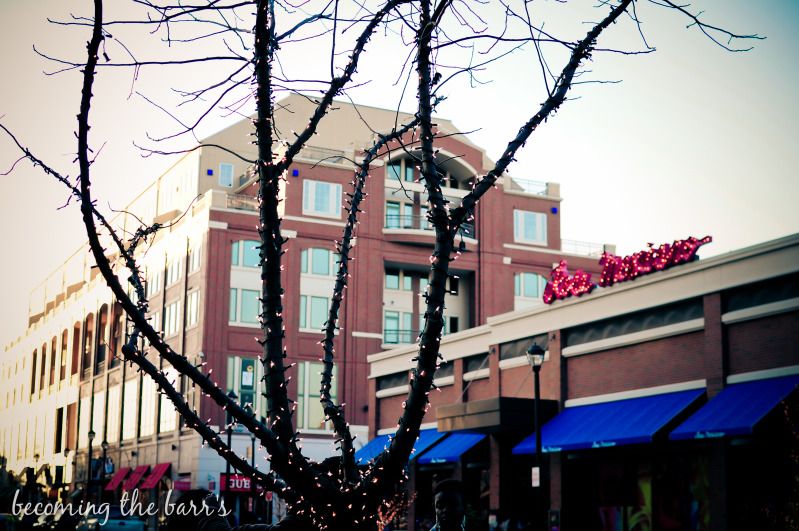 In the meantime, I have been un-inspired -- and for me, that's a sad, sad thing. This gloomy winter weather with gray skies, mist-filled air, and cool howling winds has left me lacking any desire to create. I never knew my inspiration could be drawn from weather. I guess I've always been used to decent weather, where regardless of the current season, I know I can be outside when I want. Apparently closed windows, lack of sunshine, and wet grounds is not where I draw my inspiration from and when I realized last week that I've been completely uninspired, I decided that needs to change. I finally went to Hobby Lobby -- it had been a while -- and bought a few things to start creating again. The outdoor photography has been slacking lately as well. Seems as though I need me some nice weather to get back on track.. so please, Mr. Groundhog, abide by my desire!
~~~~
Lately, J has been studying like cuh-ray-zee. And my work has fallen into the same category. But it hasn't stopped me on the weekends. Weekends were made for fun! Over the past couple weeks since we've been back in Georgia, we had a date night in Atlanta one night, and I've had nights out with the girls as well. Luckily, suffering from the winter blues in the creation department hasn't stopped my desire to enjoy a little time out on the town.

Fat Matt's still has yet to fail us. BBQ and live blues puts us in the right mood! Especially when followed by beer accompanied by salt and vinegar popcorn at a rustic bar in Little Five Points --
The Porter Beer Bar
-- it's highly recommended by J and I!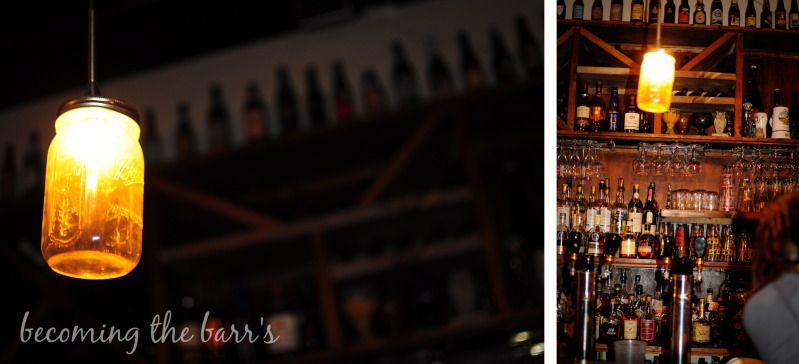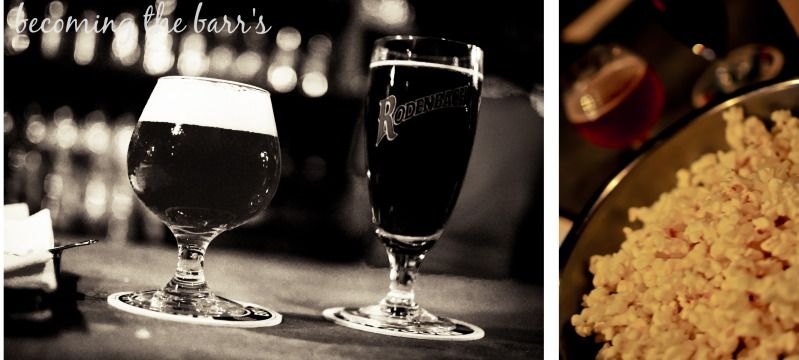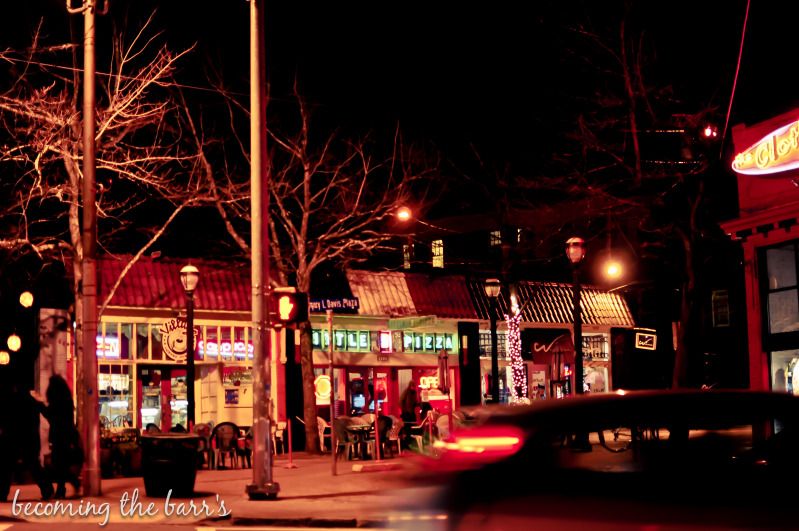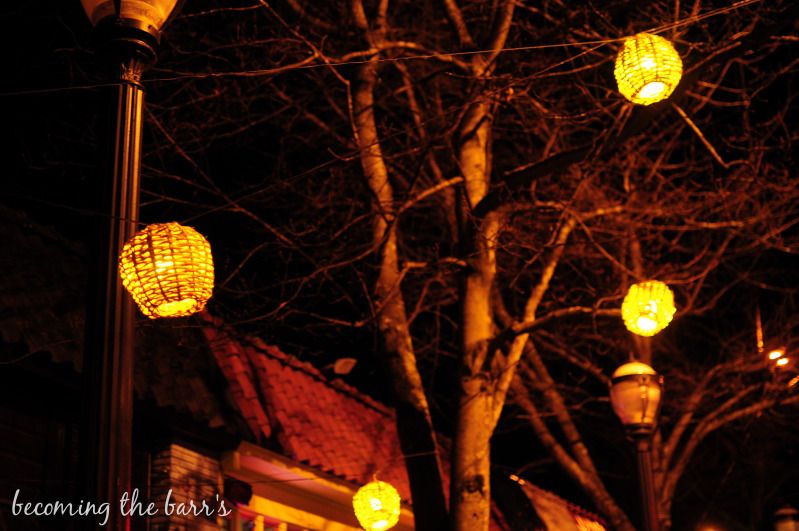 When days out in Atlanta turn into nights out in Atlanta, I have no room for complaints. Good times with great friends -- definitely no room for complaints! And a little visit from the sister-in-law adds a nice twist in the mix!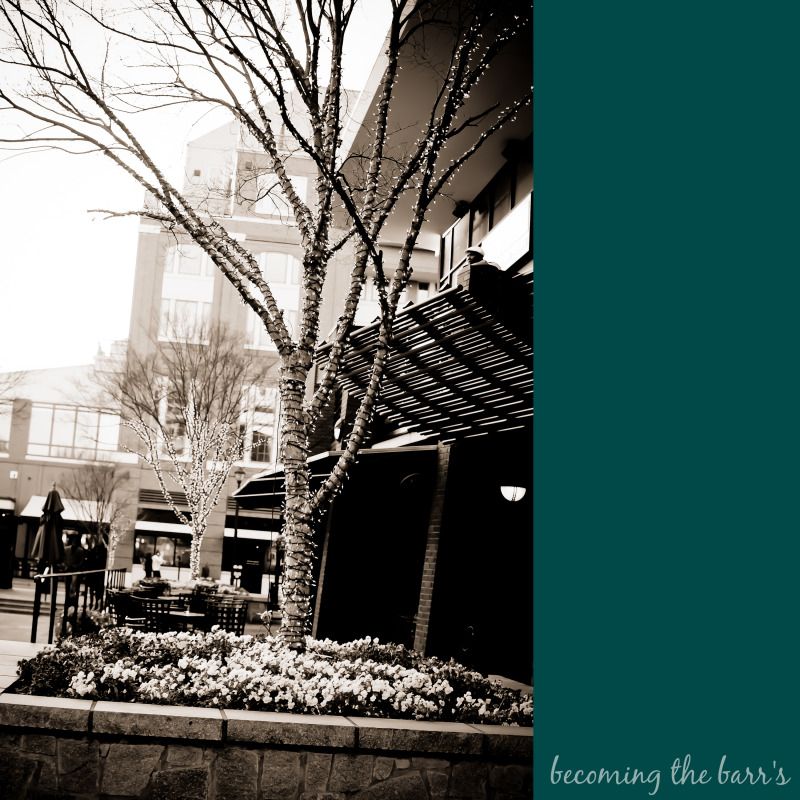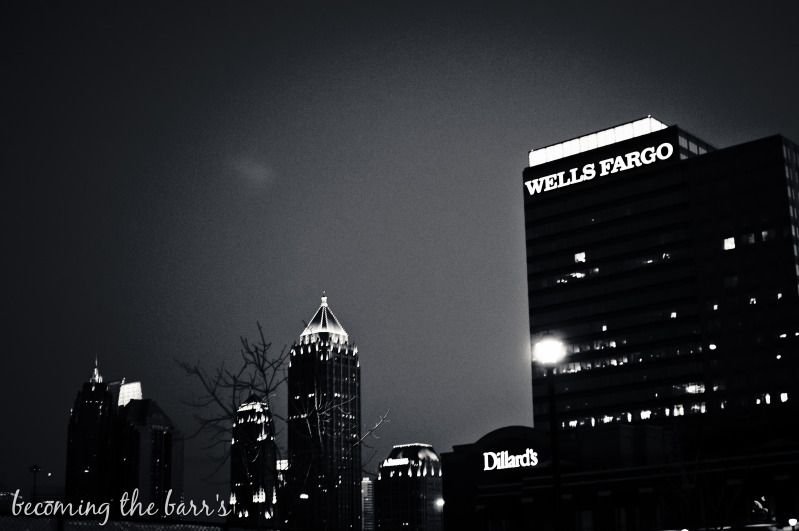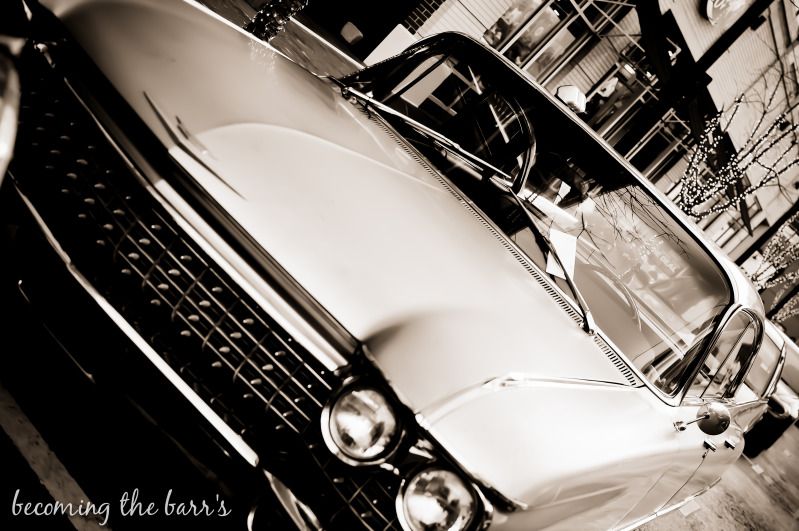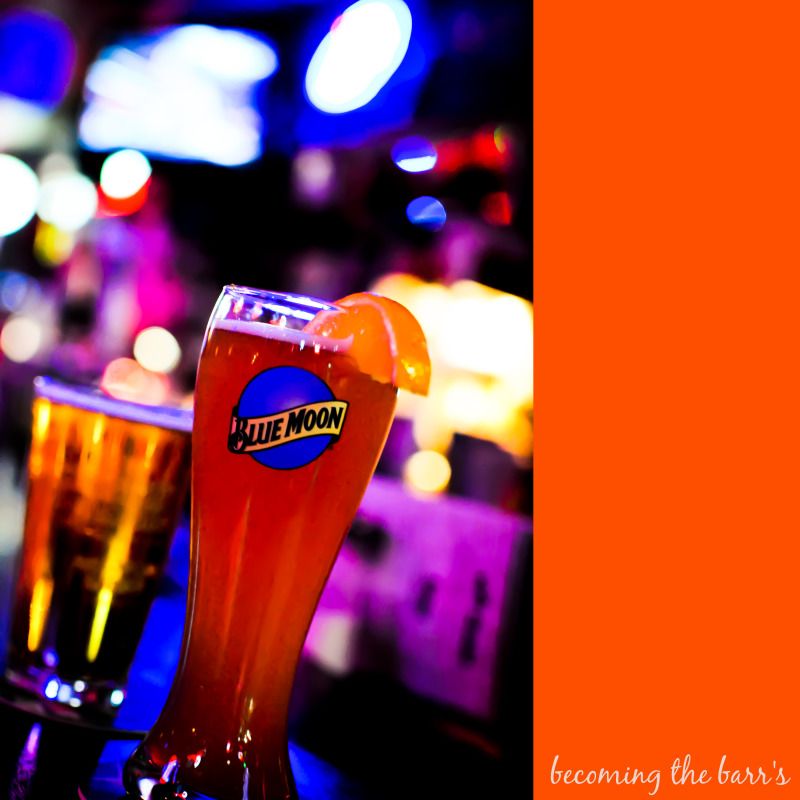 And while not venturing out to explore unique hole-in-the-wall establishments, we've reverted back to our guilty-pleasure run-of-the-mill restaurants. Oh, Chili's and Cracker Barrel, you rarely disappoint!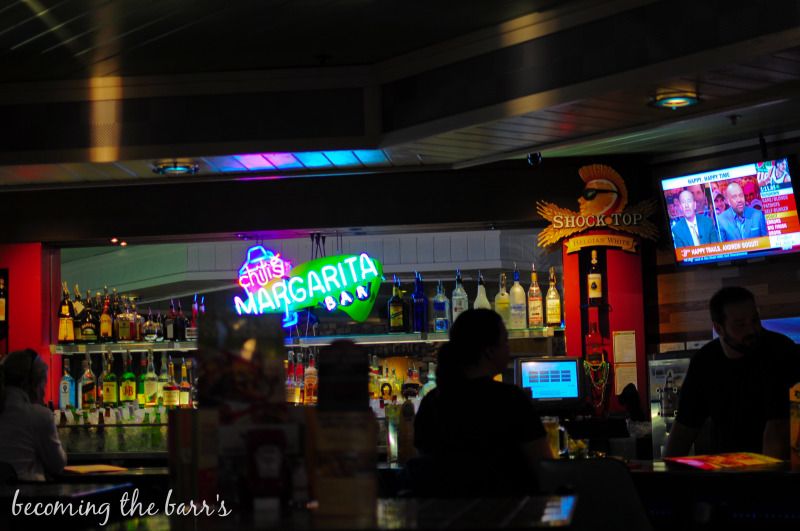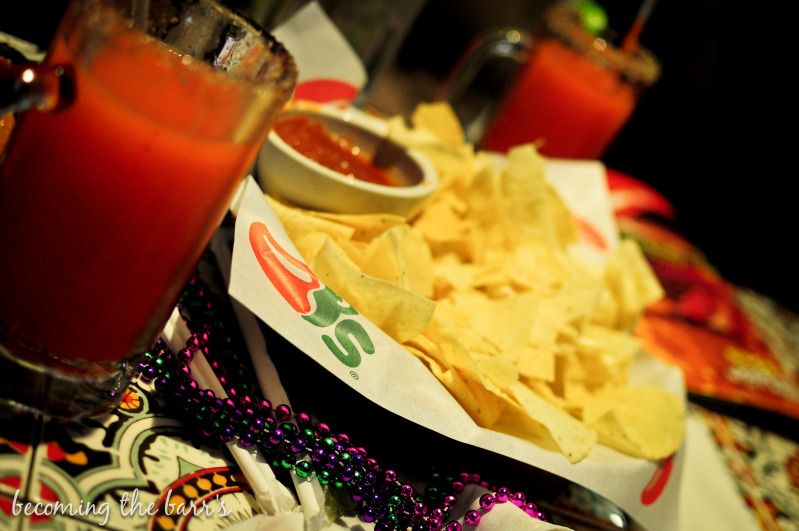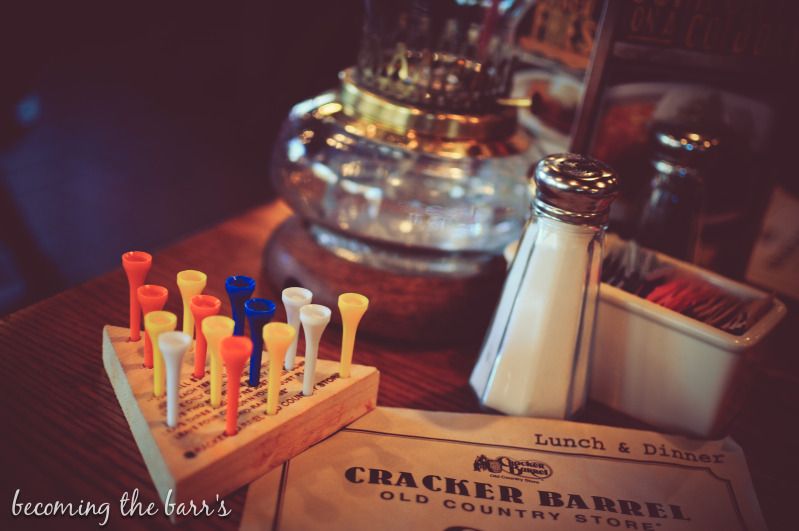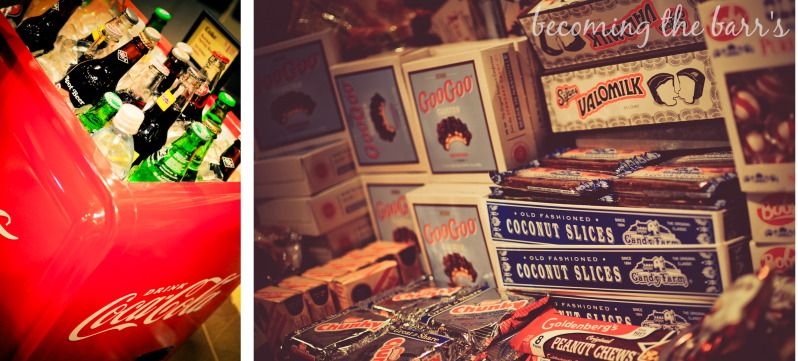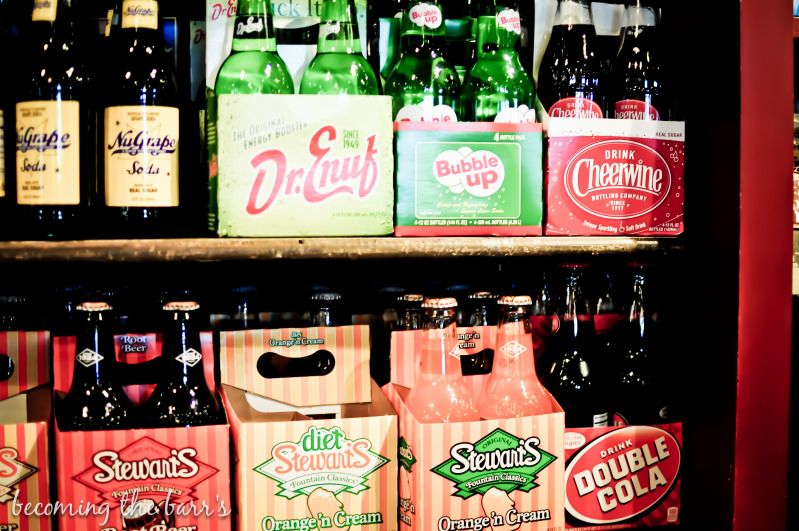 ~~~~
While cooking at home, we've found a new recipe we greatly enjoy -- Hawaiian Chicken Sandwiches topped with grilled pineapple -- yummy!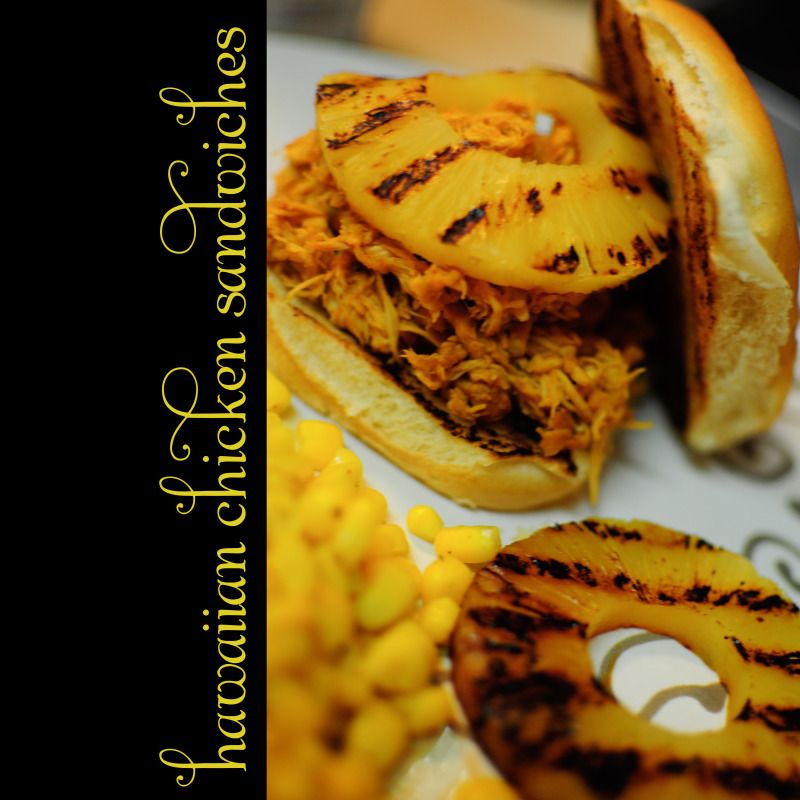 Recipe:
1 lb. chicken
2 tbsp. honey
1/3 c. Heinz 57 sauce

pineapple rings
buns
Place chicken in the crock pot. Mix Heinz 57 with honey and pour over chicken. Put crockpot on high for only a couple hours or low if you have longer. Shred chicken with forks while in crockpot and mix around. Add more sauce in there if you'd like. Meanwhile, grill pineapple rings in a grill pan to your liking. I also grilled the buns a little. Enjoy!
~~~~
Best of luck to my husband on his tests tomorrow! And here's to hoping Mr. Groundhog, or should I say
Punxsutawney Phil, gives us some good news this week!