Flowers are in bloom -- slightly too early -- but who's complaining? We reached a pleasant 75 degrees today and that sun - oh, that beautiful sun - has become quite the talented artist. It's been painting landscapes that no human artist could ever produce. From glistening skies throughout the day, which sneak sun through every window at work painting golden hues on my desk, to sunsets producing awe-inspiring spectrums of color. It's been both calming and uplifting to know that spring is on it's way!

Oh yeah, and remember Mr. Punxsutawney Phil, the one whom I was begging to let spring come early?
Well, he failed me. BUT, little did I know that here in Atlanta, we have our own groundhog - one whom I am currently partial to - and Mr. General Beau Lee delivered the kind of news we like to hear around here. Thank ya, pal!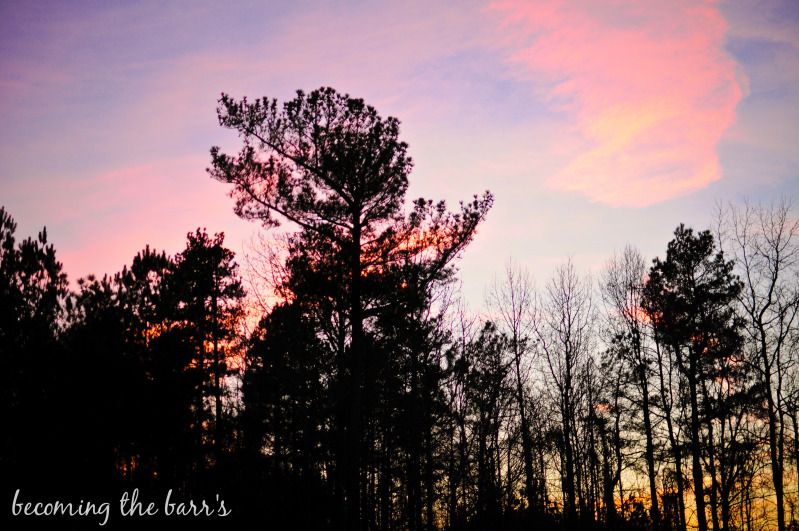 So we've been getting out and about more and more.
And we've been searching for signs that prove spring is surely on it's way, as well as pretending it's already here by doing things like....
Going to the river at sunset...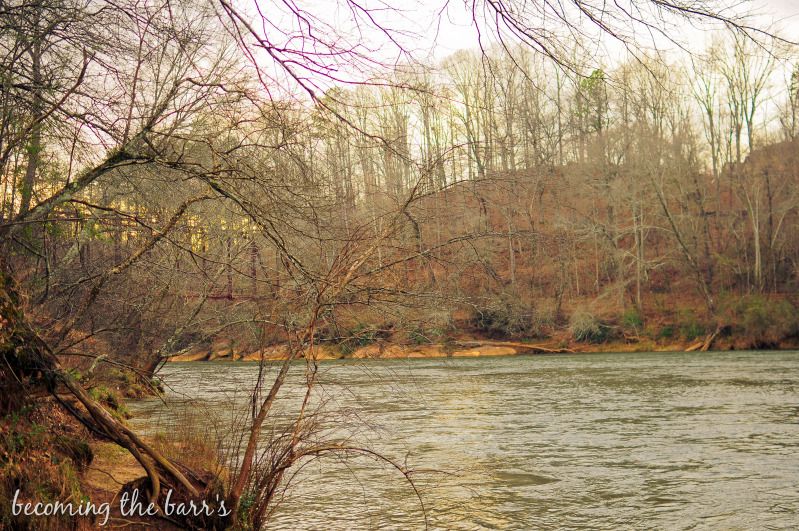 Watching our boy swim in freezing waters and enjoy every moment of it...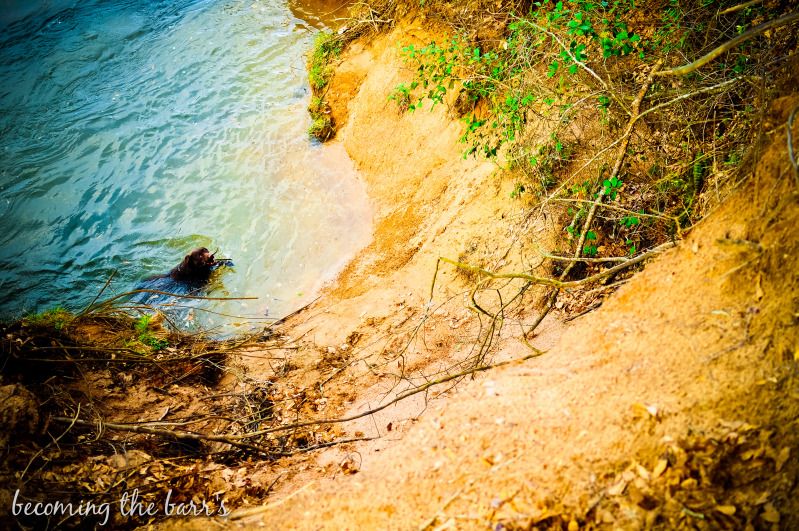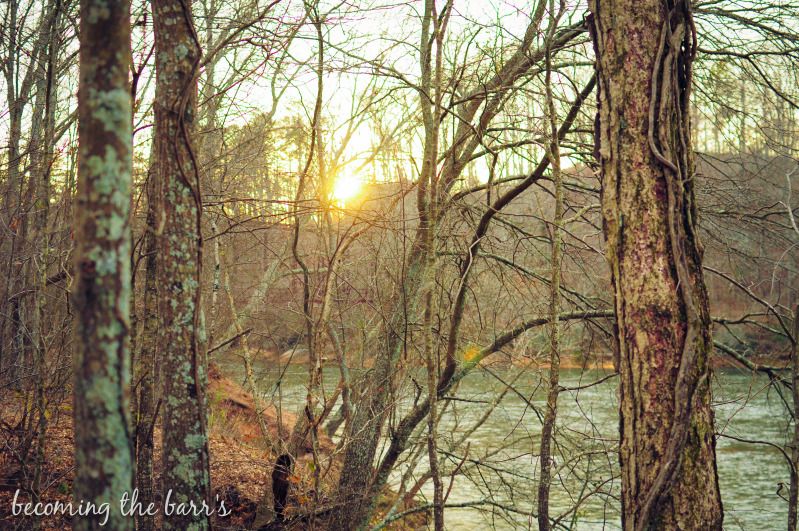 Getting the pup out to go for car rides..(just don't say "car" if you don't plan on taking him..we need to spell words around here like c-a-r or o-u-t-s-i-d-e..he's a smart one!)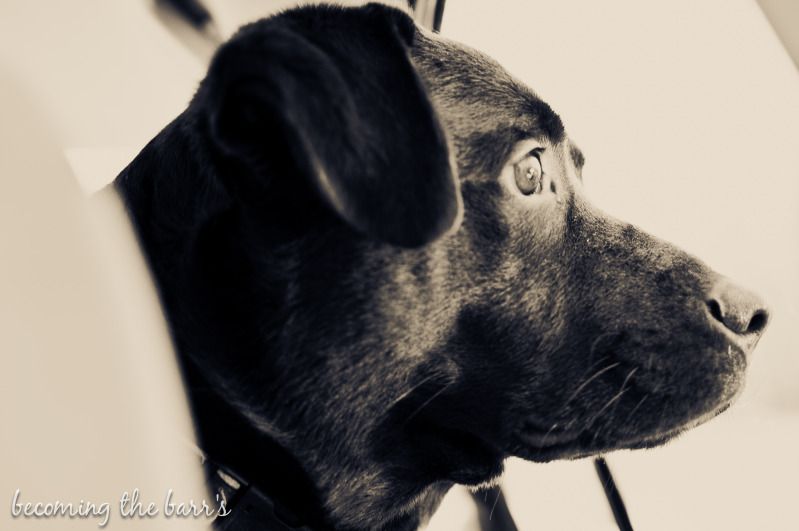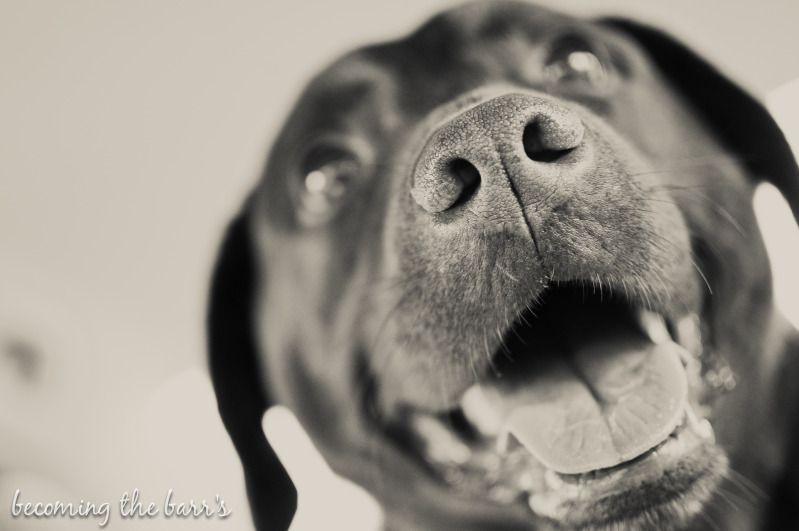 Getting out more, walking, and climbing nature's stairs...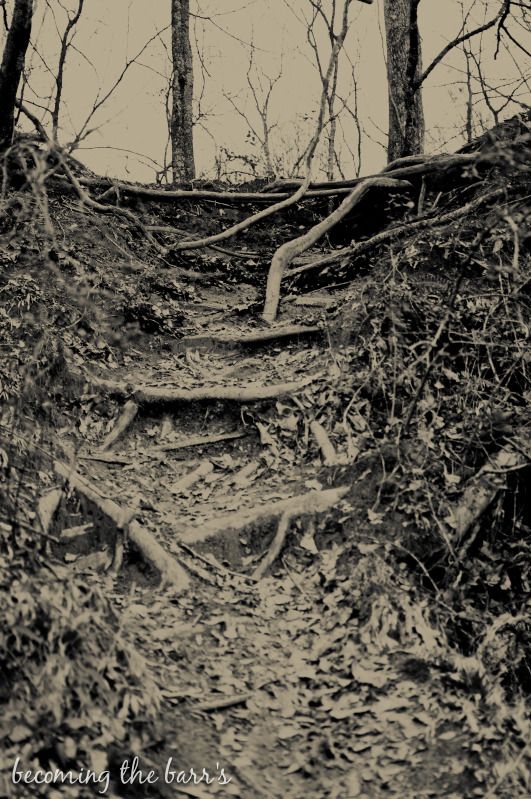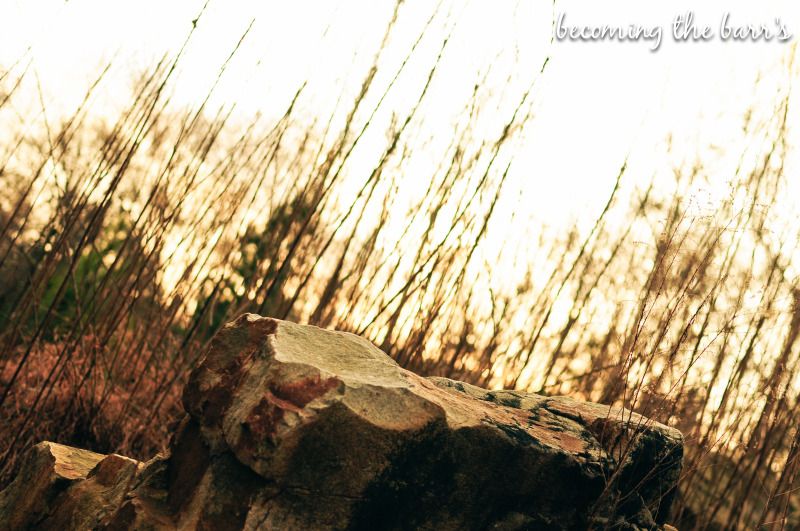 Laughing at our Grizz, who resembles a grizzly bear searching for salmon...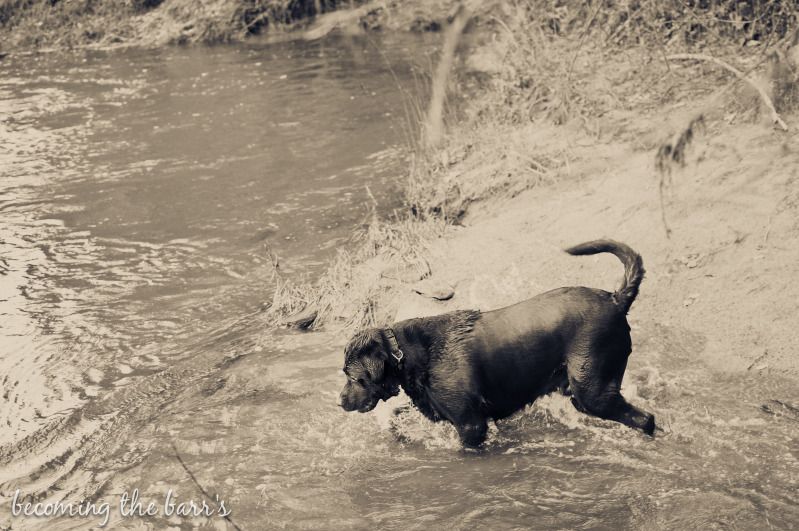 but coming back with anything but salmon... (we're proud boy.. we are!)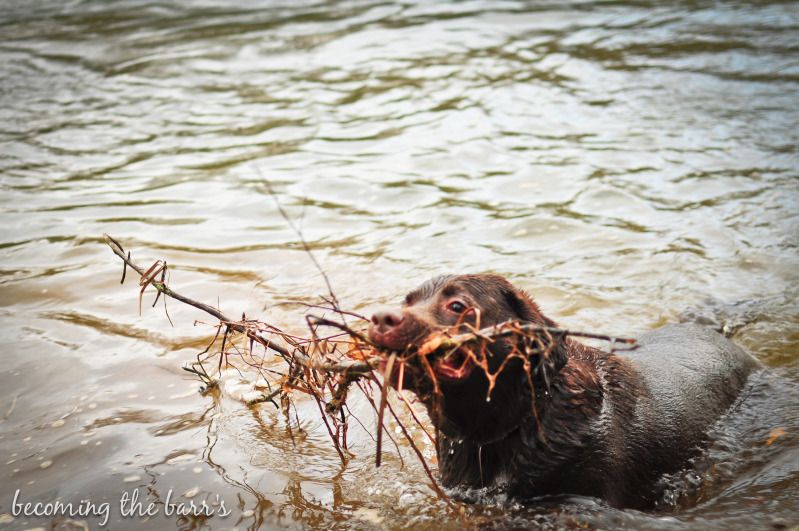 Driving with the windows down and spotting deer running free...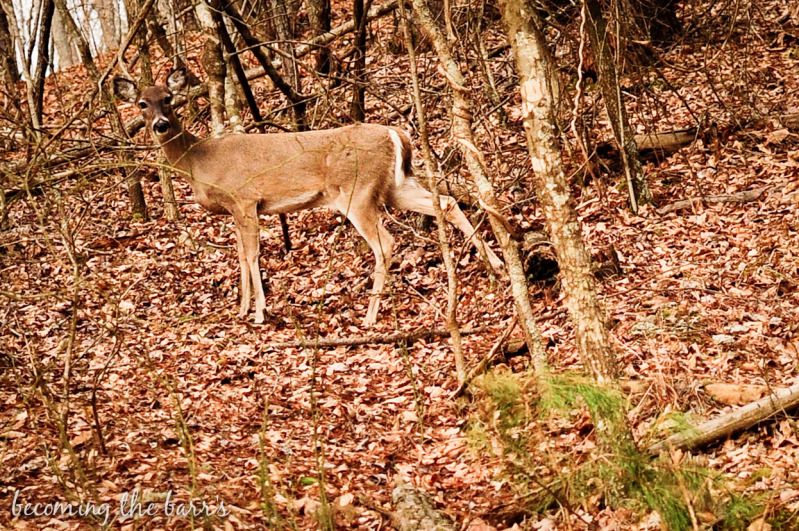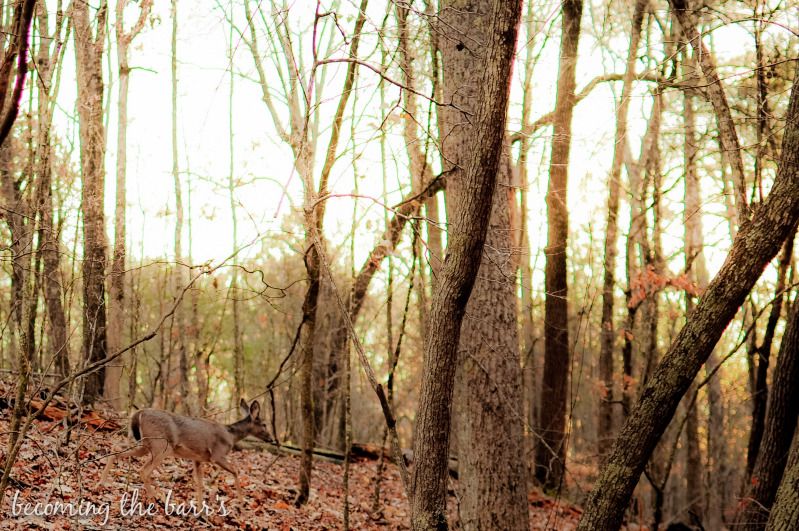 Pulling over to snap some shots of the sky that the sun artist painted so beautifully...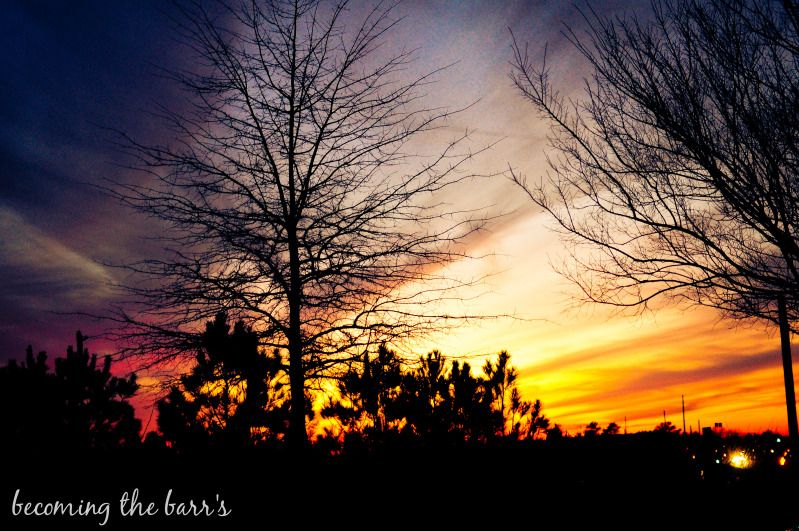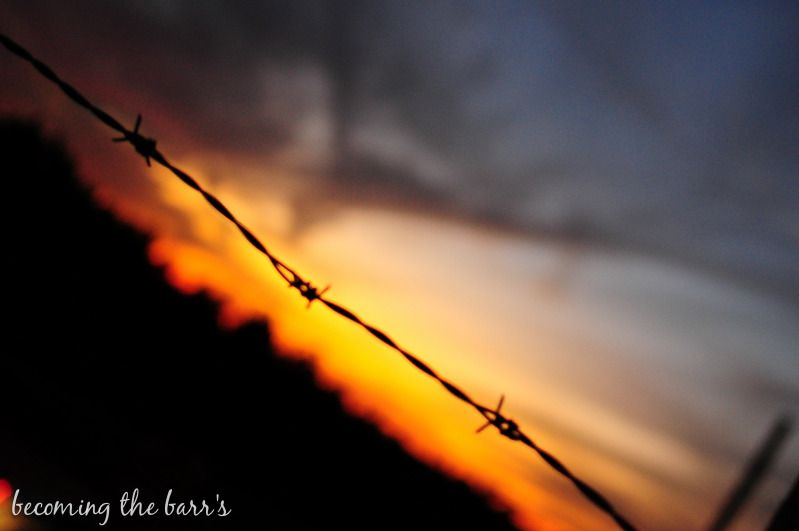 And enjoying walks outside, burgers on the grill, and that amazing windows-open kinda weather.
Oh yeah, and Robin Eggs -- you know that just screams spring! haha :)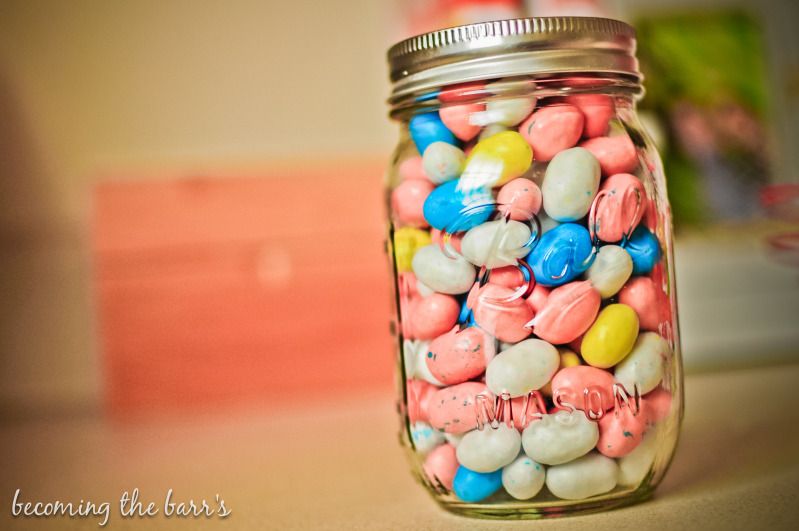 We may have 3 1/2 weeks until the official start of spring, but we are eagerly waiting to kiss winter's butt goodbye to say hello to daily sunny skies and beautiful flowers in full-bloom. And more importantly, I'm waiting for the day I can wear my flip-flops 24/7 and put my 'real' shoes into hibernation until the end of the year.